Johnny Galecki Compares His Experience On The Big Bang Theory To Friends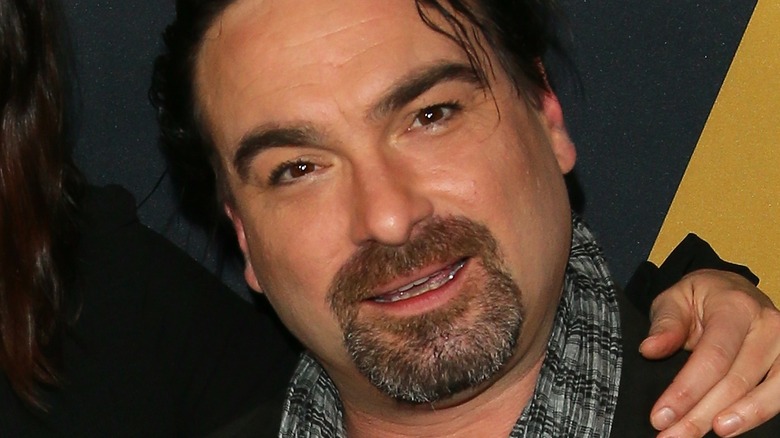 Jean Baptiste Lacroix/Getty Images
"The Big Bang Theory" aired on television for the first time in 2007, offering CBS audiences a sitcom unlike any other. Instead of focusing on a dysfunctional yet loving family or a kid coming of age in a wacky neighborhood, it put the focus on a group of young adults who wear their love of comic books, video games, science, and general pop culture on their sleeves. It goes without saying that viewers responded well to this premise, resulting in the program running for 12 years and becoming a globally-recognized TV favorite.
By virtually every metric one could conjure up, "The Big Bang Theory" was a runaway success. It won countless awards, brought in impressive viewership numbers, and even launched a spin-off title, "Young Sheldon," which has carved out a TV niche all its own. Not to mention, it gave a crew of actors a chance to launch themselves into the mainstream. Alongside the likes of Jim Parsons and Kaley Cuoco — who portrayed Sheldon Cooper and Penny Teller, respectively — was Johnny Galecki, who famously took on the role of Leonard Hofstadter.
With "The Big Bang Theory" long over, Galecki has compared his experience with the program to another iconic sitcom, "Friends." Here's why he's put the two side-by-side.
Galecki is aware Big Bang Theory will define his career forevermore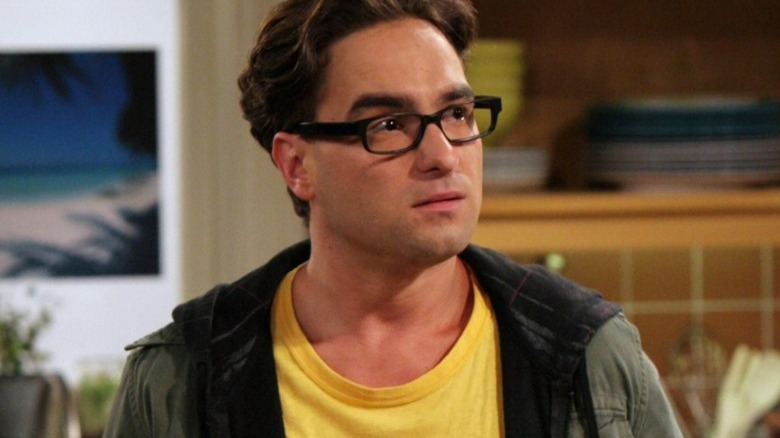 CBS
Around the time that "The Big Bang Theory" concluded its historic run on television, the seven main stars of the sitcom spoke with Entertainment Weekly. During their joint interview, they looked back on the lasting impact of the series on their careers, and Johnny Galecki claimed it will define his forevermore. "It's such an incredibly unique experience that only the seven of us can really understand having. You can talk about the cast of 'Friends,' but this is different in its own way. There is no one else but this circle of seven that can even pretend to relate," he said, comparing the two show's casts in terms of how their respective titles will influence their careers in the long term.
Much like those on the "Friends" cast, the "Big Bang Theory" cast members will always be associated with one another and the show as a whole. The program is linked to their entertainment legacies forevermore, though Galecki is hopeful there's more to their pop culture impact than a few laughs. "It wasn't one that we had planned on, but now we have The Big Bang Theory UCLA Scholarship Fund for STEM students," he told Parade, pointing out that, at least in some small way, he hopes the program could inspire young scientists to pursue their studies. Dissuading brilliant minds from building weapons of war, he adds, "Let's concentrate on the environment and maybe cancer research, please, you guys?"
Whether you love it or hate it, there's no denying the incredible influence of "The Big Bang Theory" on the television landscape. It went a long way in helping the careers of all involved flourish, and in return, they'll be a part of its media footprint for the rest of time.