Patty Jenkins Gives Her Account Of What Happened With Rogue Squadron And Wonder Woman 3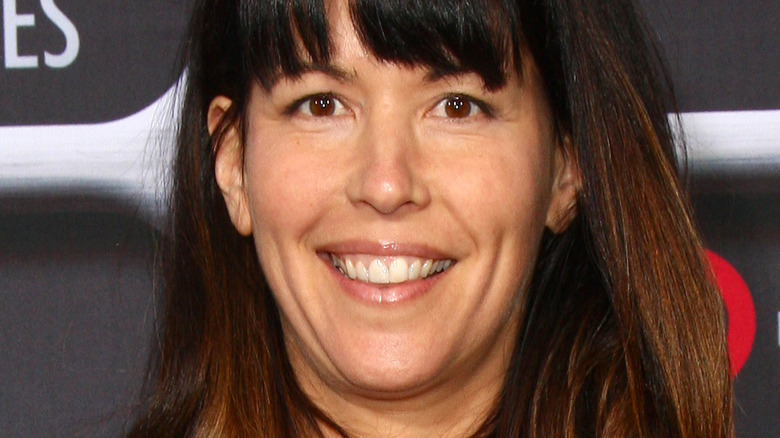 Kathy Hutchins/Shutterstock
In 2017, Warner Bros. delivered "Wonder Woman" to moviegoers everywhere. The highly-anticipated follow-up to 2016's "Batman v. Superman: Dawn of Justice" put Diana of Themyscira (Gal Gadot) center-stage for her own adventure, which detailed how she came to be a part of the human world during World War One. Suffice to say, the film was a resounding success, hence why it got a second, far less well-received sequel three years later, "Wonder Woman 1984." Both films came to fruition under the directorial guidance of Patty Jenkins, whose only previous feature credit was in the form of 2003's "Monster."
Given the success of "Wonder Woman," doors opened for Jenkins across Hollywood. Not only was she offered a film about Cleopatra, but she had the chance to helm both a third "Wonder Woman" movie as well as the X-Wing pilot-centric "Star Wars" adventure, "Rogue Squadron." Sadly, in the time since these projects were announced, they've both wound up in rough spots. Most recently, "Wonder Woman 3" has reportedly been shelved by the powers that be, and as for "Rogue Squadron," whether or not it will reach the silver screen is up for debate at this point in time.
As the internet has gone wild with speculation about "Wonder Woman 3" and "Rogue Squadron," Patty Jenkins has taken it upon herself to update the masses on both productions from her perspective.
Jenkins set the record straight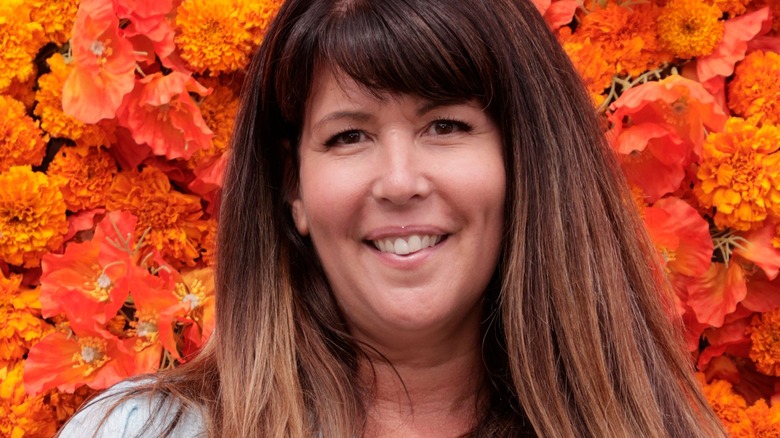 Frazer Harrison/Getty Images
To set the record straight about "Wonder Woman 3" and "Rogue Squadron," Patty Jenkins took to Twitter on December 13, 2022. There, she dropped a lengthy statement that explained what happened with each one. As for the third "Wonder Woman" feature, she said, "I never walked away. I was open to considering anything asked of me. It was my understanding there was nothing I could do to move anything forward at this time." This refutes previous claims that creative differences led to her exit. She goes on to thank Wonder Woman fans and cites her adoration for the likes of Lynda Carter and Gal Gadot.
As for "Rogue Squadron," Jenkins revealed that the spin-off isn't canned as previous reports led us to believe. She says that she originally left so she could work on "Wonder Woman 3," though the door was open for her to return to "Rogue Squadron" when the time was right. This eventually led to her signing a new deal with Lucasfilm and the continuation of development on the film. "I don't know if it will happen or not. We never do until the development process is complete, but I look forward to its potential ahead," Jenkins concluded, seeming to note that "Rogue Squadron" isn't necessarily a guarantee.
While these are far from positive updates for "Wonder Woman 3" and "Rogue Squadron," they're updates nonetheless from one of the few reliable sources out there. Hopefully, each of these projects find their footing sooner rather than later, potentially with Patty Jenkins at the helm.