The Intense Physical Training Megan Boone Did For The Blacklist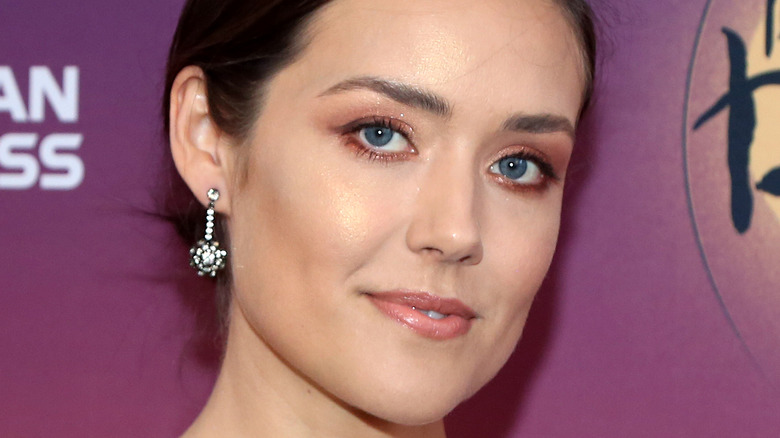 Bruce Glikas/Getty Images
"The Blacklist" has had an incredible lifespan for a modern thriller series, spanning nine seasons, with a 10th season premiering at NBC on February 26, 2023 (per Deadline). A big part of the show's appeal was the dynamic between Raymond "Red" Reddington (James Spader) and Elizabeth Keen (Megan Boone), especially the mystery surrounding their connection to one another in earlier seasons. However, the ending of Season 8 saw the series moving in a different direction, as Boone's character on the "The Black List" was shockingly killed off, after the actress and producers mutually decided it was her time to leave the series.
However, during her time on the show, Boone was an essential piece of the puzzle, and served as a central character for fans to experience the series through. As it turns out, the star took her job very seriously as well, in more ways than one. In fact, she went through a period of intense physical training before starting the show and during her time on it. As a thriller series with a lot of action set pieces, it's not surprising that an actor would prepare physically for the role, but it appears that Boone went above and beyond for her performance.
Megan Boone utilized many physical workout regimens for The Blacklist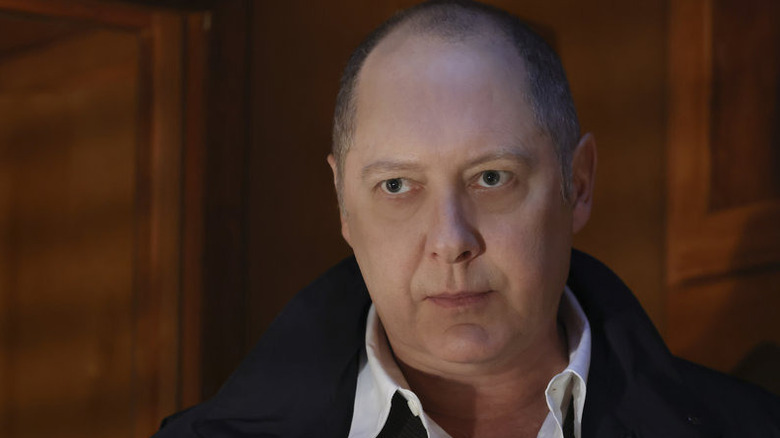 Will Hart/NBC
During an interview with Daily Actor in 2013, Megan Boone spoke at length about her career as well as landing a leading role on "The Blacklist." During the interview, she revealed that she actually went through some fairly intense physical training for the role of Elizabeth Keen. Obviously, being a physically demanding show with more than a few big action set pieces, this isn't exactly surprising, but Boone completely bought in to the role.
"I participate a lot physically in the show," Boone explained. "I've been doing kaomagma and I've been doing weight training and I'm in the best physical shape of my life just to prepare to do this. It is very vestal and it is a very physical role."
It's unclear if Boone kept this strict regimen going throughout all eight of her seasons on the show, but it wouldn't exactly be surprising given her level of commitment. Of course, it's unlikely that she did so during her own real-life pregnancy, which was mirrored in the show with a pregnancy plot for Keen (per Global News). Still, it seems clear that the role was a big deal for her, especially considering that during the very same interview with Daily Actor, she talks about nearly giving up acting because of a lack of diverse roles in Hollywood for younger women. Clearly, "The Blacklist" ended up being the right role for her.