How HBO Max's Return To Amazon Prime Video Channels Could Help The Bottom Line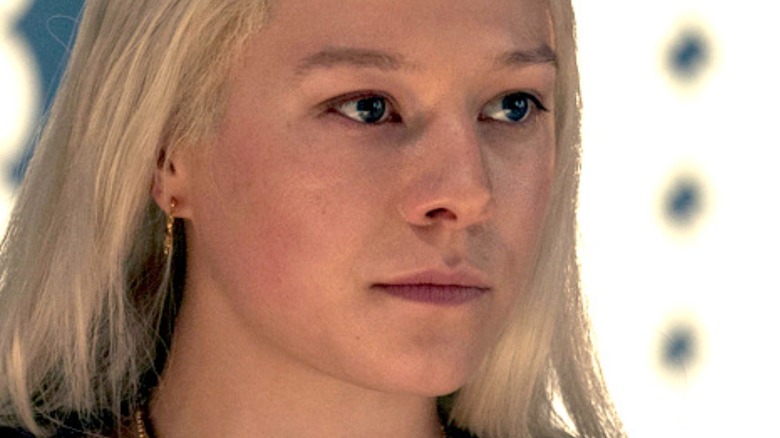 Ollie Upton/HBO
In the vicious battle for domination in the streaming universe, HBO is doing quite well. Not only is "Game of Thrones" prequel "House of the Dragon" flying straight towards Season 2, but the upcoming adaptation "The Last of Us" is probably the most anticipated series for next year. With the casting of everyone's favorite dad Pedro Pascal as apocalypse survivor Joel — in addition to a massive established audience from the video games — it's doubtful "The Last of Us" will be anything less than a monumental hit.
But content is not always enough to keep one service on top. HBO's Discovery merge has been divisive at best, not to mention the controversial cancellation of "Batgirl," which many fans still have not recovered from (via Entertainment Weekly). The struggle for relevance is a constantly turning wheel, and HBO's upcoming agreement to join Amazon Prime Video Channels may be precisely what the brand is looking for.
HBO is ready to infect new subscribers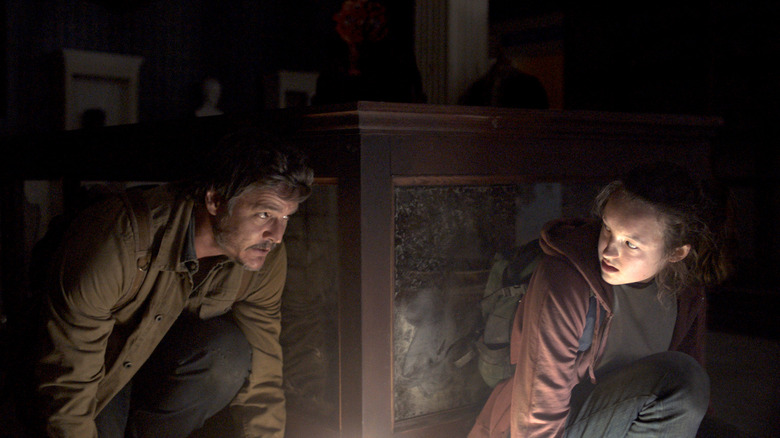 HBO
If anything, it's pretty clear that HBO's decision to distribute its content to Amazon Prime is a calculated one. The premium channel previously joined with Amazon so subscribers could watch familiar favorites "The Sopranos" and "The Wire" from the comfort of their personal accounts. But according to The Hollywood Reporter, HBO abandoned this deal with the streaming platform in September 2021. This resulted in a definitive loss of subscribers to the tune of 5 million. Once Tony Soprano (James Gandolfini) left his second home on Amazon, so did the rest of his fans.
"Warner Bros. Discovery is committed to making HBO Max available to as broad an audience as possible while also advancing our data-driven approach to understanding our customers and best serving their viewing interests," Warner Bros. Discovery revenue official Bruce Campbell announced. Now that this agreement has been made, viewers can expect an influx of premium content at their disposal. Amazon has made a name for itself by providing these sorts of services to Amazon Prime users. With their Channel program, television fans can subscribe to many series, such as "Interview With the Vampire," which has yielded impressive reviews from its home on AMC+ (via The New Yorker). Viewers can open that channel as well as many others currently. With HBO added to the mix and "The Last of Us" set to release this January, this is a perfect time to attract as many people as possible.