Wes Bentley Developed An Interest In Law From Playing Jamie On Yellowstone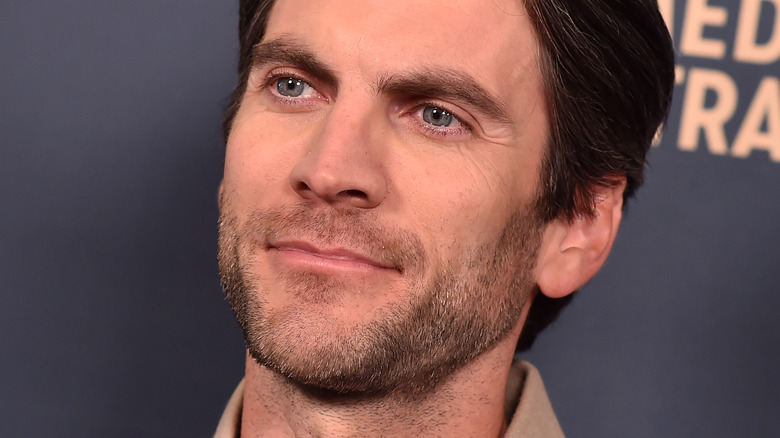 DFree/Shutterstock
"Yellowstone" has cleared an absolute path to success over the course of its five seasons. Not only has the demand for Taylor Sheridan's series remained strong since it premiered back in 2018 (via Parrot Analytics), but the show's success has also paved the way for several spin-offs, such as "1883," with more to come down the line.
Following the Dutton family, as led by patriarch John Dutton III (Kevin Costner), "Yellowstone" sees the Duttons trying to protect their land and themselves from those interested in taking a piece of it. Wes Bentley plays John's adopted son, Jamie, in the series, and while the character is an attorney, Jamie constantly seems to be battling the frustrated feelings that might take him down another path. Bentley has gotten only the best of Jamie's influences in "Yellowstone," though, as the actor has developed an interest in the law from inhabiting the character throughout the series.
Bentley's role as attorney Jamie Dutton made an impression on him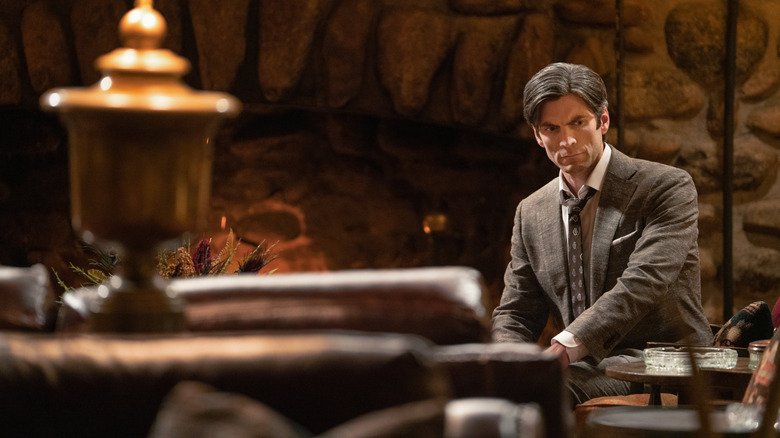 Paramount Network
Wes Bentley sat down for a chat with Black Film and TV along with many of his fellow "Yellowstone" cast mates to talk about their roles on the popular series. Along the way, he let it slip that he has become increasingly interested in the law from his time playing Jamie Dutton. "I'm interested in the law now a bit and how, you know, that is from playing Jamie."
Bentley let this tidbit out while talking about how he tries to rinse himself out completely from a role before moving on to another character. "I try my best to wash myself of them and try to cleanse and get all of them out," Bentley explained. The actor admitted that certain characters and projects leave a mark on him that doesn't rub off quite so easily.
Bentley also mentioned his role in "Interstellar" as another example, recalling that he read many physics books while working on the Christopher Nolan science fiction film. "There are things that will always stay with me; these characters are like people I've met in my life [...] and who have left a mark on me," Bentley said. Well, it sounds like the performer has definitely absorbed certain aspects of his characters, though, luckily, it sounds like it's all been positive elements thus far.