Suicide Squad 2 Will Reportedly Begin Filming In The UK This Fall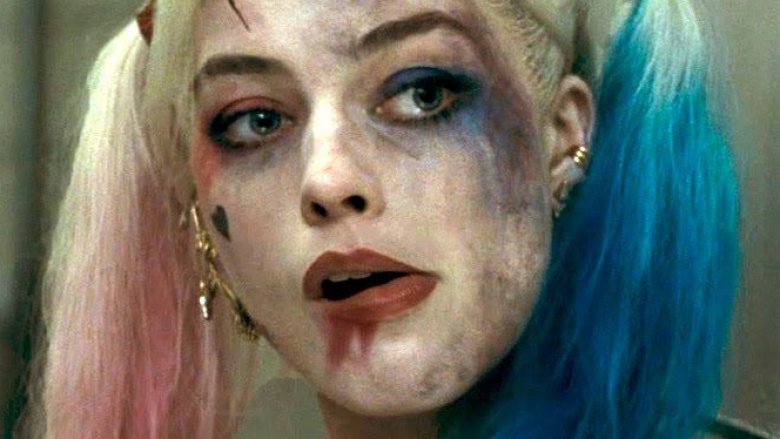 The DC film world's legion of baddies is eyeing an international, autumnal reunion. 
According to a report by Omega Underground, director Gavin O'Connor's Suicide Squad 2 is eyeing a production kickoff in the United Kingdom sometime this October. 
Warner Bros. owns a major stage space in Leavesden, England, so it's assumed that the studio will make good use of the 80-hectare complex for the upcoming sequel. Recent releases like Alien: Covenant, King Arthur: Legend of the Sword, Wonder Woman, The Mummy, Kingsman: The Golden Circle, Darkest Hour, Paddington 2, and Justice League all filmed at Warner Bros. Studios in Leavesden, with past movies such as Mission: Impossible – Rogue Nation and the entire Harry Potter film franchise also shooting there. Production teams for this year's Tomb Raider, Ready Player One, Fantastic Beasts: The Crimes of Grindelwald, and Overlord were seen at the complex, and the next DC film to shoot there will reportedly be Patty Jenkins' Wonder Woman 2. 
The original Suicide Squad, released to largely unimpressed critics in 2016, shot at Pinewood Toronto Studios in Ontario, Canada. DC's Shazam! is currently filming there, with It: Chapter 2 expected to start its shoot there in June. 
Suicide Squad 2 doesn't yet have an officially finalized cast, as Will Smith (who played Floyd Lawton/Deadshot in the first film) is attached to Ang Lee's Gemini Man through late July and Margot Robbie (Harley Quinn herself) could potentially be shooting Quentin Tarantino's Once Upon a Time in Hollywood throughout the summer as well. Industry chatter has pointed to the possibility of Dwayne Johnson making his DC debut as Black Adam in Suicide Squad 2, but nothing has been confirmed regarding his inclusion in the follow-up flick. We do know that Johnson won't appear in Shazam!, though his character will likely be set up in that film's story. 
Jai Courtney, Joel Kinnaman, and Jay Hernandez are expected to return as George "Digger" Harkness/Captain Boomerang, Rick Flag, and Chato Santana/El Diablo, respectively. Kinnaman previously spoke with Yahoo! Movies, telling the outlet that he believes the sequel will be more understated than its predecessor. "I think when we do the second one I wouldn't be surprised if we saw a more grounded version of the film," he said. "The characters are so extreme; it could be more effective if we saw less sorcery. I think the characters become more extreme if you see them in conjunction with real people."
No word yet on a potential release date for Suicide Squad 2.