Taylor Sheridan's Screenwriting Skills Get Major Props From 1923 Star Helen Mirren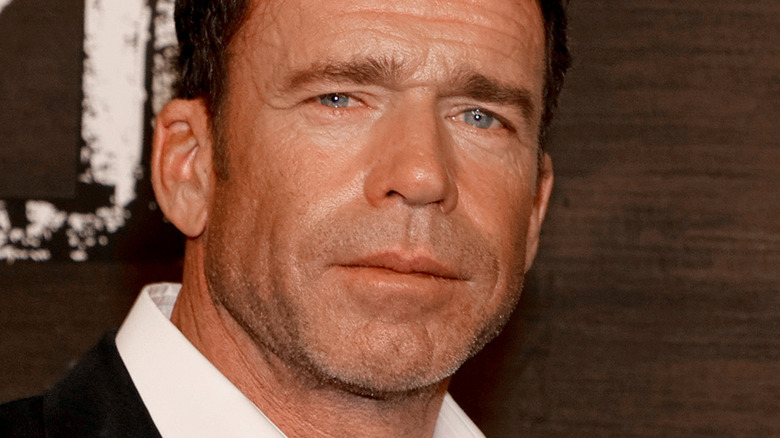 Ethan Miller/Getty Images
Television auteur Taylor Sheridan has become one of the biggest creative forces on the small screen. He's created Paramount Network's surprise phenom "Yellowstone," as well as other noteworthy programs like "Mayor of Kingstown," "Tulsa King," and the "Yellowstone" prequel series "1883." And that's not even to mention that Sheridan is also an Oscar nominee for writing the screenplay to "Hell or High Water."
Success like Sheridan's is money in the bank and awards on the shelf. But it all might begin to feel a bit hollow when compared to the praise of the legendary Helen Mirren, star of the upcoming "Yellowstone" spin-off series "1923." As the latest trailer for "1923" shows, Mirren and equally legendary co-star Harrison Ford are a perfect fit for Sheridan's creative world. And during a recent interview about the Paramount+ series, Mirren had some very kind things to say about Sheridan's abilities behind the camera, particularly in the field of screenwriting.
Mirren was effusive about the quality of Sheridan's scripts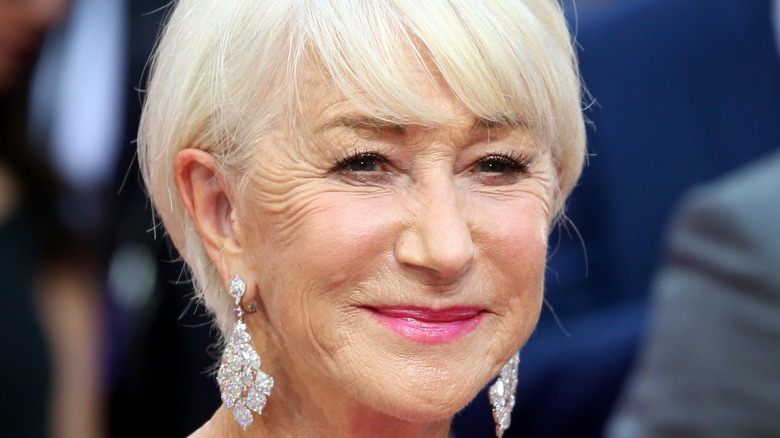 Fred Duval/Shutterstock
Helen Mirren, who plays Cara Dutton in "1923," was one of several actors and artists involved in the show who were asked by The Hollywood Reporter to share what it's like to become part of the ever-expanding Taylor Sheridan universe.
To put it mildly, Mirren is definitely impressed with Sheridan's screenwriting abilities. "He presents the script, and it's so extraordinary that you don't want to change a word. You want to do it exactly as it's written because it's written with incredible precision but without being labored," Mirren said. She went on: "To be able to be a part of a franchise in a world that is so singular on American television is very exciting. There's nothing else quite like it." That is a sentiment that most "Yellowstone" fans would probably agree with.
Considering Mirren has performed the works of scribes such as Julian Fellowes, Peter Morgan, and William Shakespeare, having her weigh in so positively on Sheridan's skills is no small compliment. Viewers will get the chance to see if they share Mirren's praise when "1923" hits Paramount+ on December 18, 2022.