There May Be Hope For Margot Robbie's Pirates Of The Caribbean Movie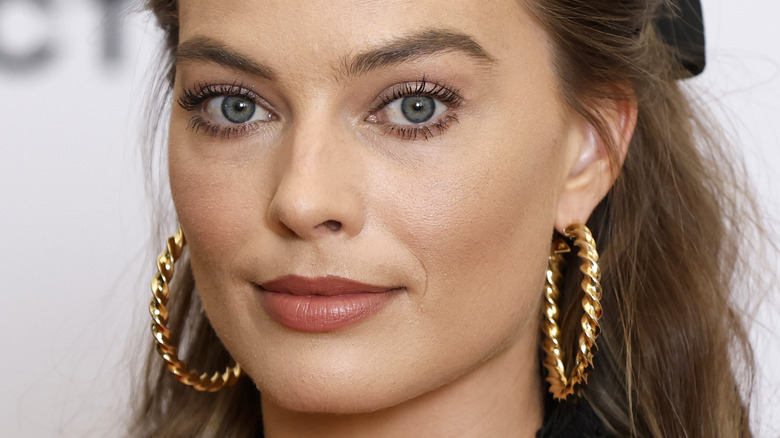 John Phillips/Getty Images
The "Pirates of the Caribbean" franchise is one of Disney's most profitable series (via Box Office Mojo), and while profits dropped with each subsequent movie after the second film in the series domestically, it still seemed as if a sixth sequel would be inevitable. Based on the theme park ride of the same name, the "Pirates of the Caribbean" films follow Captain Jack Sparrow and his merry band of misfits pirates as they set sail seeking treasure and adventure. Each of the five films in the series has been produced by Hollywood heavyweight Jerry Bruckheimer.
Trying to capitalize on the recognizable brand, a reboot was set up at Disney in 2019, two years after "Pirates of the Caribbean: Dead Men Tell No Tales" did just okay at the box office domestically (via Box Office Mojo). According to The Hollywood Reporter, longtime "Pirates" series writer Ted Elliott and "Chernobyl" creator Craig Mazin were hired to write the reboot of the Disney property. Little was known about the plot of this reboot.
A year later, once again according to The Hollywood Reporter, it was reported that a female-led reboot of the "Pirates" franchise was being scripted by "Birds of Prey" writer Christina Hodson and was set to star Margot Robbie. It was set to be a spinoff with no existing characters in the franchise set to appear, but little else was known about the project. While both scripts were being developed at the same time, it seemed Disney made up its mind about which project to pursue.
While the other project is being developed, the female-led reboot isn't dead in the water yet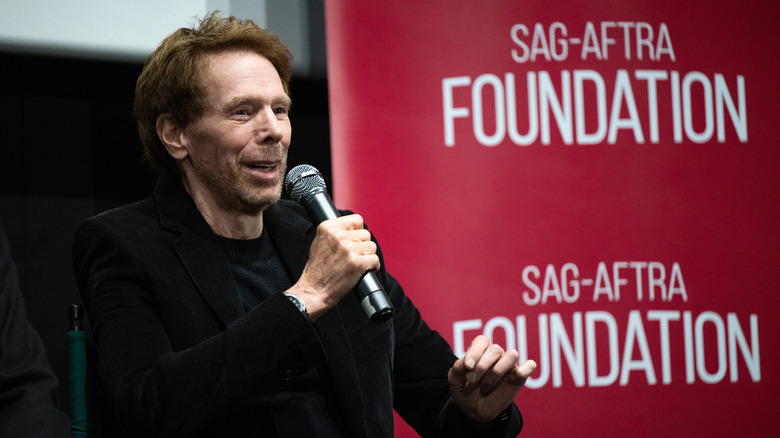 Amanda Edwards/Getty Images
Margot Robbie dashed the hopes of fans hoping to see her front a swashbuckling adventure film set in the "Pirates of the Caribbean" universe when she told Vanity Fair, "We had an idea and we were developing it for a while, ages ago ... which we thought would've been really cool, but I guess they [Disney] don't want to do it." It seemed as if Disney had chosen to stick with the Ted Elliot and Craig Mazin project to continue developing as a reboot.
Producer Jerry Bruckheimer seemingly confirmed this by saying they are moving forward on that project, but with a caveat. While they are working on the Elliott/Mazin script, he said of the Christina Hodson script, "I think ... that script will come forward at a certain point. We developed two different stories for 'Pirates' and the other one's going forward first, so that's what we're working on, to try to get that one made."
Time will tell if either project gets off the ground. It seems as though many plans for a sequel have gone by the wayside since "Dead Men Tell No Tales." Jack Sparrow himself, Johnny Depp, at one point had plans for a "Part 6." There was even some speculation that Disney could combine the franchise with their animated "Peter Pan." Fans will have to wait a little longer to see if the female-led reboot ever comes to be.