Guy Ritchie Says He'd Undoubtedly Cast Will Smith In Aladdin 2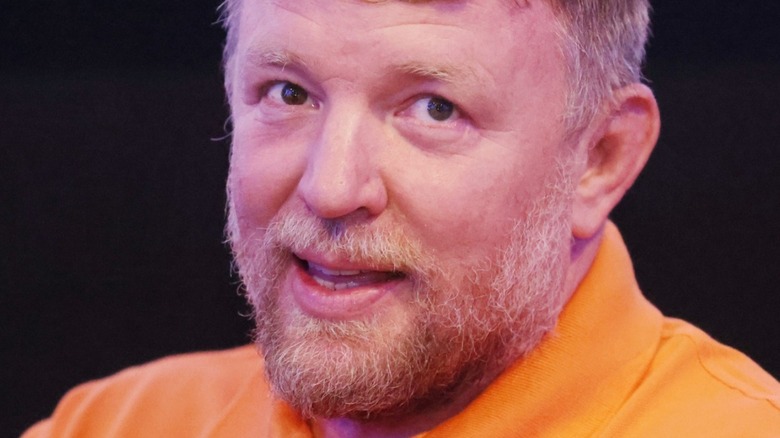 Tim P. Whitby/Getty Images
The fallout from Will Smith's Oscar slap heard 'round the world is still being felt all these months later, with the reigning Best Actor winner getting repeatedly asked about that fateful night during his recent "Emancipation" press tour. Even Smith's former co-stars and directors have been getting swamped with questions about the March 2022 incident, with some being asked if they'd ever work with the "Fresh Prince of Bel-Air" star again after everything that happened. For "Aladdin" filmmaker Guy Ritchie, it wouldn't even be a question.
"I've never met a more lovely man," Ritchie told The Hollywood Reporter at the Red Sea Film Fest in Saudi Arabia.
For years, this was the exact reaction that many people who worked with Smith typically had, with him being considered one of the kindest celebrities in Hollywood. However, his nice-guy persona for many people came crashing down at the 94th Academy Awards after Smith stormed up on stage and slapped Chris Rock across the face for a joke he made about Smith's wife, Jada Pinkett Smith, and her shaved head, which is the result of an alopecia diagnosis. Smith later apologized for his actions in an Instagram statement before eventually releasing a recorded response on YouTube, which featured multiple apologies to both Rock and his family. For many people, Smith's repentance was more than enough to forgive him, especially for Ritchie.
'I never saw anything other than the consummate, generous gentleman'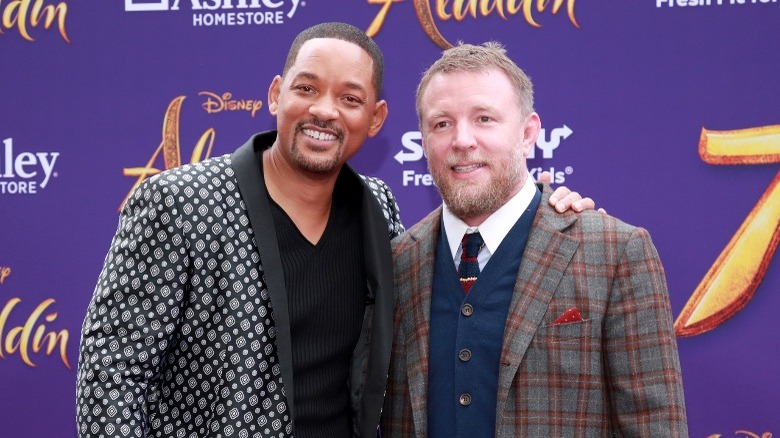 Rich Fury/Getty Images
According to legendary British director Guy Ritchie, there's just no way he could ever do an "Aladdin" sequel and not cast Will Smith in it — Oscar slap and all.
"Working with him was one of the most wonderful, great experiences I've ever had," Ritchie told The Hollywood Reporter. "I never saw anything other than the consummate, generous gentleman," he said, adding: "I wouldn't have any issue casting Will Smith in anything." According to THR, "Aladdin 2" is in pre-production as of this writing. 
When it comes to getting blacklisted — whether it be by fans or studios — Smith is fully aware of his public reputation and persona at the moment, and he totally gets it if people don't want to see his work anymore. Smith told journalist Kevin McCarthy during an "Emancipation" press roundup: "I would absolutely respect that and allow them their space to not be ready."
In addition to Ritchie, there's at least one other big-time movie director who says they'd "absolutely" be down to work with Smith in the future despite the slap — Michael Bay. Back in April 2022, Bay told Entertainment Weekly: "Absolutely, 100 percent. He's a very even-keeled guy. Very even-keeled."