The Mandalorian Season 3 Sets Its Disney+ Premiere Date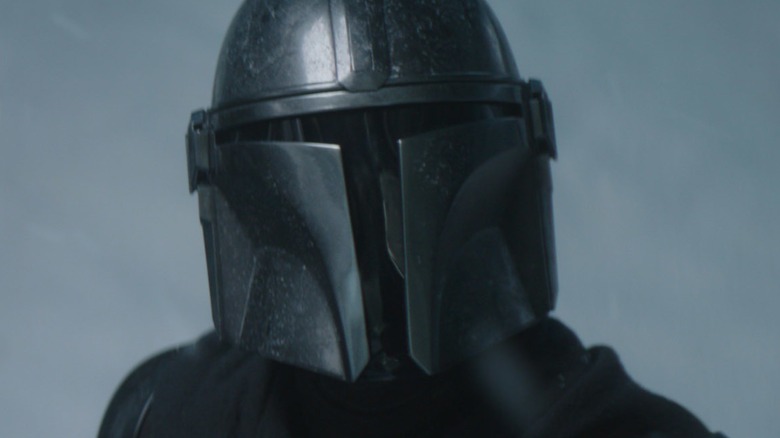 Lucasfilm/Disney+
With Brazil's Comic-Con in full swing, Disney used one of its panels at the event to hype up the highly anticipated 3rd season of "The Mandalorian," showing off new footage for the series and even revealing a release date.
"The Mandalorian" Season 3 will be the first live-action "Star Wars" show to land on Disney+ on the heels of the almost universally praised 1st season of "Andor." It has been two years since Season 2 aired, culminating in the appearance of Luke Skywalker (Mark Hamill) at the peak of his Jedi powers. While "Star Wars" fans have had plenty of Disney+ original content since then, including a heavy dose of Din Djarin (Pedro Pascal) and Grogu during 2021's "The Book of Boba Fett," the wait for Mando die-hards has been arduous.
With Disney's announcement, fans can finally begin counting down the days until the return of the silver-helmeted nomad and his adorable green ward. Here's when "The Mandalorian" Season 3 will premiere.
Din Djarin returns March 1, 2023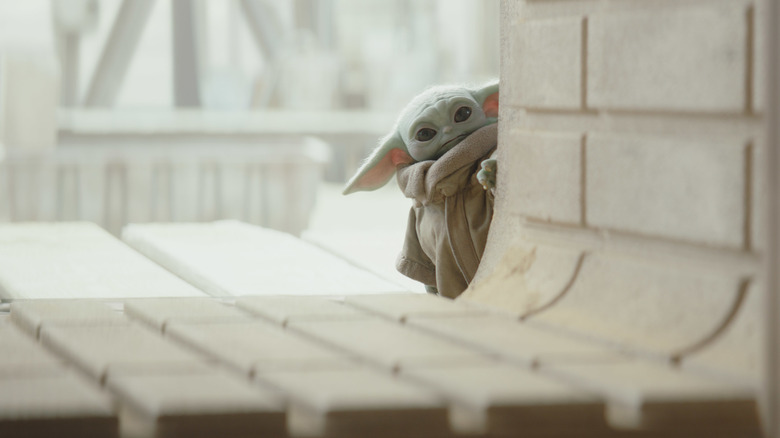 Lucasfilm/Disney+
At Brazil's Comic-Con in São Paulo, Disney announced a March 1, 2023 release date for the highly anticipated 3rd season of "The Mandalorian," Deadline reports. Jon Favreau will be back to write and handle some of the directing, while series regulars like Carl Weathers, Katee Sackhoff, Giancarlo Esposito, and, of course, Pedro Pascal are returning.
According to Collider, footage shown during the presentation revealed plenty of new locations, including the planet Mandalore, home of (you guessed it) the Mandalorians. Fans can expect plenty more Mandalorians, which were shown off in the teaser, as the show digs deeper into their unique culture. Additionally, it appears that despite choosing to remain with Din Djarin rather than Luke Skywalker, Grogu is continuing to explore his force powers.
How, exactly, those adventures play out will remain a tantalizing question until "The Mandalorian" Season 3 finally arrives on small screens in March.