What The Boys' New Casting Announcement Means For Season 4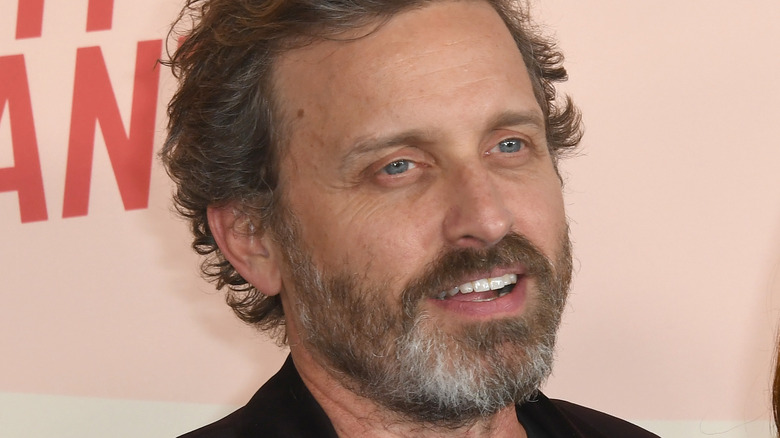 Albert L. Ortega/Getty Images
From Teen Titans and the X-Men to Iron Man and Batman, "The Boys'" most recent casting announcement could have huge implications for the inspiration for the upcoming fourth season of the Amazon Prime Video superhero series.
In addition to confirming that Simon Pegg's Hugh Campbell will return for Season 4, the show's Instagram also announced the additions of Elliot Knight (Don Hall/Dove from the DC series "Titans"), "Supernatural" alum Rob Benedict, and prolific film and television actor Rosemarie Dewitt. While both Knight and Benedict's roles are being kept under wraps for now, Dewitt is confirmed to be playing Hughie's mother. First mentioned in the show's second season, Hughie's mother mysteriously abandoned him and his father when the former was just six years old.
Though we're likely a long way off from even a mere trailer for Season 4 of "The Boys," this casting announcement points toward a few promising plotlines and possible character introductions. Specifically for the two unannounced roles, the secrecy may mean that the actors will be portraying characters from the comics that fans have been dying to see since the series premiered.
Introducing Hughie's Mom is a great move for the series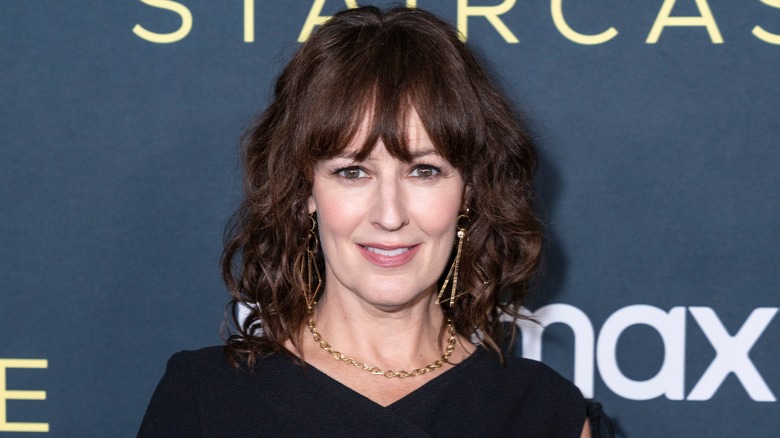 lev radin/Shutterstock
Rosemarie Dewitt's casting as the former Mrs. Campbell is immediately exciting, particularly because it signals a coming resolution to a disappointingly ignored plotline. Though Season 2's finale introduced the absence of his mother as a key aspect of Hughie's characterization, it was never mentioned in any meaningful capacity during Season 3. Given that Hughie was arguably the weakest and most reactionary character in an otherwise decent third outing for the series, allowing him to wrestle with more than his relationship with Starlight could provide him with some much-needed revitalization.
The fact that the series has cast such a high-profile actor as Dewitt could also mean that Season 4 will spend a considerable amount of time on this plotline. What it could do for Hughie's characterization aside, the series might be gearing up for a shocking reveal revolving around his mother. After all, fans have long theorized that she has a connection to Vought. Regardless, this could at the very least help make Hughie a more active, dynamic character connected to one of the show's strongest and most persistent themes of parenthood.
Knight could bring more queer representation to The Boys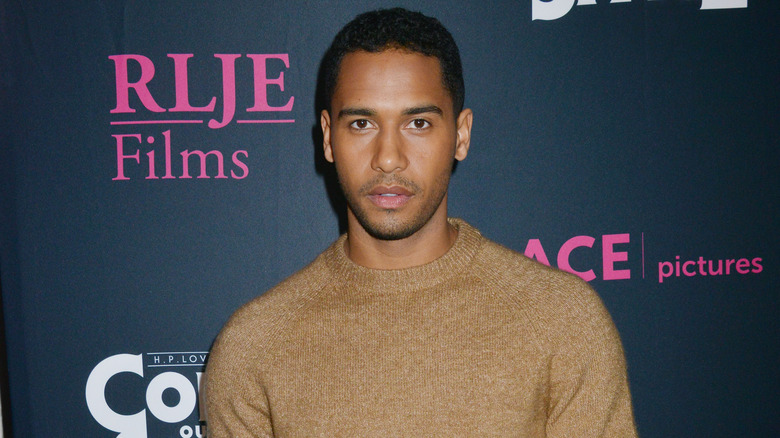 Tsuni-USA/Shutterstock
The fact that Elliot Knight and Rob Benedict's roles are being kept secret is a pretty solid sign they'll be playing characters from the comics, likely superheroes. Earlier this year, "The Boys'" Instagram account announced the casting of Valorie Curry and Susan Heyward as new heroes Firecracker and Sister Sage with fully costumed portraits — perhaps the same is being arranged for Knight and Benedict down the line.
As to who they could play, we can only speculate. The original comic's Iron Man-Batman pastiche Tek Knight has been a much-requested addition to the series, having been teased a handful of times in early episodes. Given that Elliot Knight has experience playing an athletic, spandex-wearing hero in "Titans," they likely won't hide him under a bulky suit of armor. It's also worth noting that, given Tek Knight's status relative to other supes, he would probably serve as the season's big bad — which makes it more likely that this will be Jeffrey Dean Morgan's mystery role.
Assuming that the two actors will be playing recognizable characters from the comics, there are few decent and realistic possibilities left. For Knight, it's easy to see him playing Big Game (a parody of DC's Nightwing) or Shout Out (DC's Static Shock), queer members of a superhero team called Teenage Kix (parodying Teen Titans). Knight himself is openly queer and uses his platform to advocate for the LGBTQ+ community. Queer superheroes are a rare sight in general, and giving a queer actor the space to embody one on such a huge show would be extremely powerful. That, coupled with his work on "Titans" makes either character a decent bet. 
As for Benedict, Professor X-parody John Godolkin would help steer the show's universe toward its X-Men-inspired spin-off, "Generation V."