Marlyne Barrett Calls Out The X-Ray Machine As The Toughest Piece Of Equipment To Work With On Chicago Med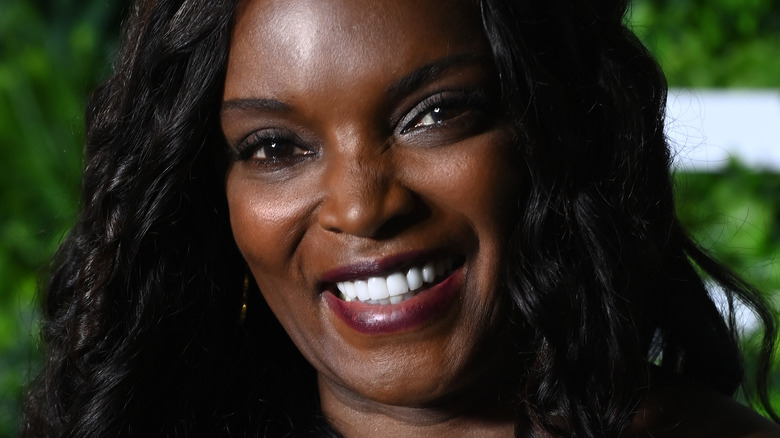 Pascal Le Segretain/Getty Images
Any star working on a TV show or starring in a movie is familiar with the challenges that crop up in the field. There might be costars they don't always get along with, plots they find unfavorable, challenging shoots, and if an actor gets limited screen time, that's also a tough pill to swallow.
It can also be a fish-out-of-water moment. For an actor, it can sometimes be hard to always melt into the skills and knowledge their character is supposed to have at all times. For "Chicago Med" star Marlyne Barrett, better known as the beloved Head Charge Nurse Maggie Lockwood, one of the hardest parts of her role is dealing with the props.
Barrett knows the ins and outs of the "Chicago Med" set, being one of the last OG stars, but that doesn't mean she's caught the hang of everything just yet. The actress opened up about the X-Ray machine she still can't figure out during 2022's "One Chicago" day.
The X-Ray machine is harder to maneuver than it looks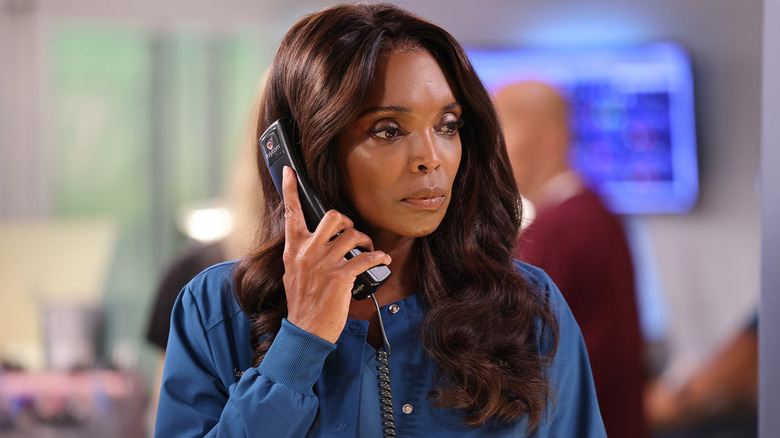 George Burns Jr./NBC
Ventilators, defibrillators, wheelchairs, electrocardiograms, and many other important medical devices are found in the background of "Chicago Med." In her role as Head Charge Nurse, Maggie knows the ins and outs of many medical procedures and the tools required to perform them. She can confidently teach them to the younger residents, which is where the character's confidence comes from.
Marlyne Barrett is the opposite. Regardless of the familiarity that has come from working with the tools for so long, sometimes it remains a challenge. The X-Ray, commonly used in many of the show's episodes, is one such tool that remains just as difficult to maneuver all these years later for the actress.
"I cannot," Barrett said during 2022's "One Chicago" day. "It's like on hydraulics, so it's like a moon machine." Barrett then proceeded to mimic the sounds of the X-Ray machine, pantomiming and getting the machine into position for the start of a scene. It seems that no matter how many times Barrett does it, it never becomes less of a pain. Maybe as time goes on it'll one day become easier, but, maybe not.
"Fortunately, I don't have to use it," departed "Chicago Med" star Kristen Hager chimed in, leading Barett to laugh. "Well, there you go!"