Yellowstone's Wes Bentley Struggles To Leave Jamie's Intensity On Set Before Going Home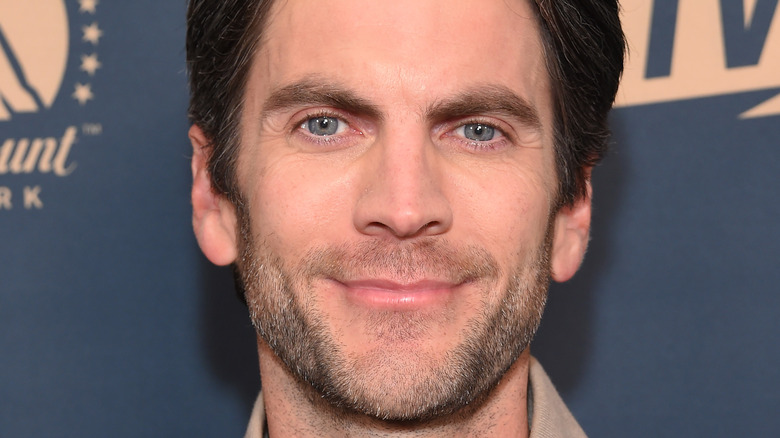 DFree/Shutterstock
Jamie Dutton (Wes Bentley) is one of the most complicated characters in "Yellowstone." He is a character that has done awful things to his family and those around him yet still inspires our pity. Wes Bentley does such a great job inhabiting the character that, even though we know much of his pain he's brought on himself, we can't help but wish that he'd find a way to redeem himself. But now that Beth Dutton (Kelly Reilly) has Jamie under her thumb after she manipulated him into killing his father, the always intense Dutton black sheep is walking a thin line between fragile sanity and a full-on breakdown.
For Bentley, intensity has been something he's known for since the beginning of his acting career. Despite showing up to his audition for 1999's "American Beauty" without a professional photo of himself, director Sam Mendes knew Bentley possessed something unique. "He just had a Polaroid. But I was struck by his intensity and his delicacy. And his eyes," he recalled to Entertainment Weekly at the time.
Whether playing a coward trying to redeem himself in "The Four Feathers" or a secretly murderous detective in "American Horror Story," Bentley has made a career out of playing tortured characters. But even with his experience, Bentley admits that Jamie is a hard character to leave on-set.
He used to pride himself on leaving his characters at work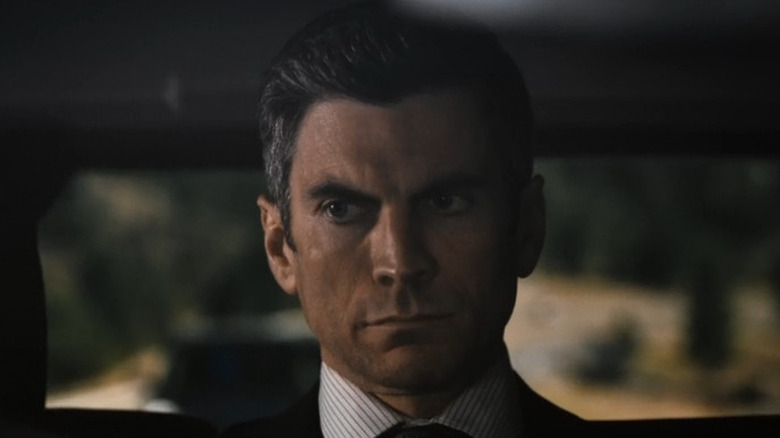 Paramount Network
When it comes to playing challenging roles, Wes Bentley knows a thing or two about getting into character. But until Jamie Dutton, he never had a problem going home as Wes Bentley instead of whatever twisted character he was embodying at the moment. "I used to pride myself on letting it go before I went home," he told Kelly Clarkson. "But this one, by Season 2 or 3, my wife was like, 'You are different. What's happening?' So I was carrying him home, and basically, now he has the floor, and Wes is kind of off in the back, waiting for his moment again."
While Jamie may currently be at the forefront for Bentley, he's also dealing with his emotionally and physically gut-wrenching storylines with Beth that are equally hard to put aside. He credits the confidence and faith the two actors have in each other for dealing with all the negativity between them. "Scenes with Beth are tough, you know. It's a hard thing to get through, but we trust each other." With tensions between the Dutton siblings on "Yellowstone" Season 5 ramping up, we hope that trust holds up.