Law & Order: SVU's Mariska Hargitay Was Super Nervous To Meet Her Co-Star Ice-T For The First Time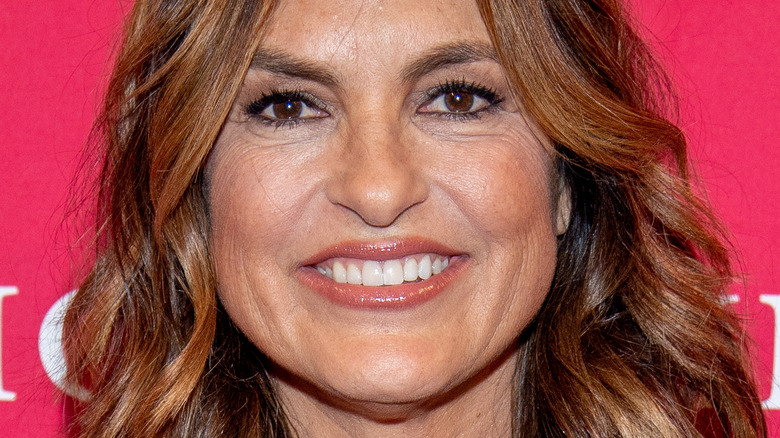 Roy Rochlin/Getty Images
Mariska Hargitay has starred in "Law & Order: Special Victims Unit" since it premiered in 1999. She was soon joined by Ice-T, who was added to the show in Season 2 and has co-starred since. The show is currently on Season 24 and over the years, fans have grown to adore the friendship between Olivia Benson and Odafin Tutuola, and it seems the actors enjoy working together just as much.
"We're very fortunate to be on a show that everyone likes each other, everyone gets along. 20 years is a long time and you know, it's a very cool work environment. Mariska is the best," Ice-T told Jimmy Fallon on The Tonight Show. "I'm not going nowhere til she's gone." Hargitay was quick to agree, adding that the duo is sticking together.
With such a strong relationship, one has to wonder what their first impressions of each other were and if they got along immediately. Well, Hargitay actually spoke about it in the very same episode of The Tonight Show.
Mariska Hargitay didn't know what to expect from Ice-T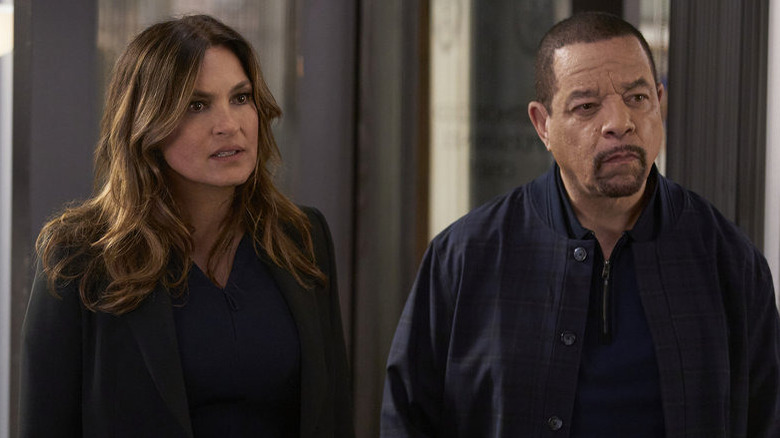 Michael Greenberg/NBC
On their recent appearance on "The Tonight Show," host Jimmy Fallon asked Mariska Hargitay what was her first impression of Ice-T, back when he joined the show in 2000, over 20 years ago.
"I was so nervous to meet Ice-T cause he was a rapper, he was OG, he was like 'The Man,' he was the rapper," Hargitay answered. "So he came on the show and he was the sweetest, kindest, most open. We call him the philosopher on the show and it was such a joy, and it's been for 20 years an education for me. He's taught me about so many things." She later added about their relationship, "It's just been such a crazy surprise journey and gift."
With so many goodbyes to some of our favorite characters, most recently Kelli Giddish's detective Amanda Rollins, and plenty of traumatic cases throughout the series, it is clearly important for fans to have an anchor for the show. In a lot of ways, that anchor is not only Hargitay as Olivia Benson but her on-screen friendship with Ice-T as Fin Tutuola, which always manages to comfort audiences. "Law & Order: Special Victims Unit" truly wouldn't be the same without them.