The Rookie: Feds Fans Are Concerned About Garza After That Shocking Fall Finale Ending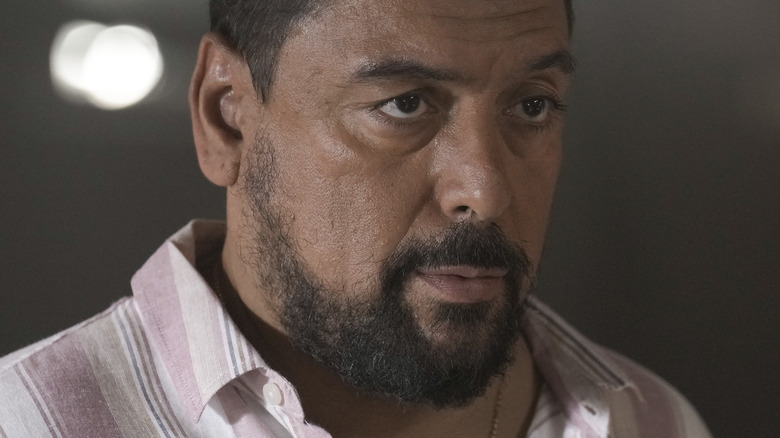 ABC/Scott Everett White
"The Rookie: Feds" has had a pretty major turnaround story even just nine episodes deep into the first season. When the show first premiered, "The Rookie" fans weren't too impressed with the police procedural spin-off. Still, the series' intriguing plot threads were enough to persuade some fans to stick with it. Now, in the wake of the show's first midseason finale, some viewers are actually finding themselves emotionally invested in the fate of one particular character.
As watchers get to know Felix Solis' character of Special Agent Matt Garza over the course of the first batch of episodes, they quickly learn that the character is juggling some personal issues in addition to his responsibilities as the Special Investigative Unit's leader. Specifically, he's grappling with some serious health-related problems, and that thread unfortunately comes to a head in the very final moments of the fall finale. With the show on break, fans can only speculate on Garza's ultimate fate, and some are already fearing the worst.
Garza has a heart attack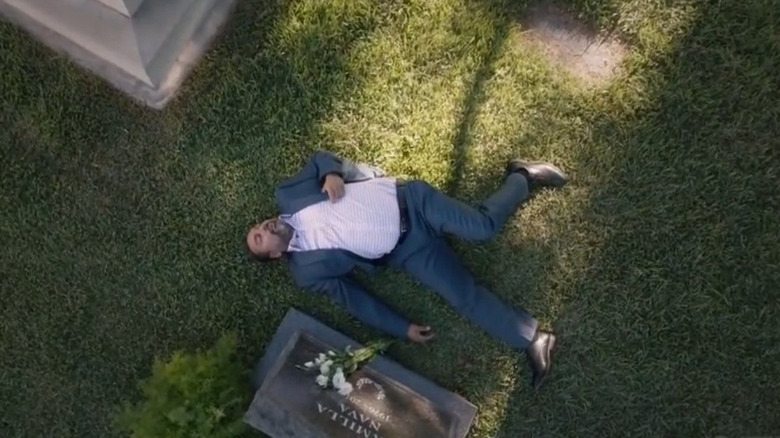 ABC
For most of the first midseason finale of "The Rookie: Feds," Agent Garza finds himself in the hot seat. The episode sees the team leader framed for a heinous crime. Of course, Garza's name is eventually cleared and it seems for a brief moment that the agent escaped the ordeal relatively unscathed. Then he suffers a heart attack and the credits roll. Unsurprisingly, the cliffhanger ending left many viewers concerned over what will happen to Garza. "I'm just gonna be over here lighting every candle for Garza until January!" one fan tweeted after the episode aired. "He better be okay!"
To make matters worse, a trailer for the show's return in January 2023 released after the finale. While fans are excited to see that the next episode will mark yet another crossover between "The Rookie" and "The Rookie: Feds," many noticed that Garza is conspicuously absent from the teaser. "ANOTHER CROSSOVER!!!!! But I need to know how Garza is!!!!!" another fan tweeted.
There is a possibility that Felix Solis and Garza could actually be exiting the show. Season 1 originally had a nine-episode order before ABC ordered a full-season pickup for "The Rookie: Feds" midway through its airing, tacking on an additional 13 episodes. If Solis hasn't signed on past the original order, it could spell the end of Garza. Regardless, audiences must wait and see whether the beloved agent lives on when "The Rookie: Feds" returns for the second half of its first season.