The Rookie: Feds Gets A Full-Season Order At ABC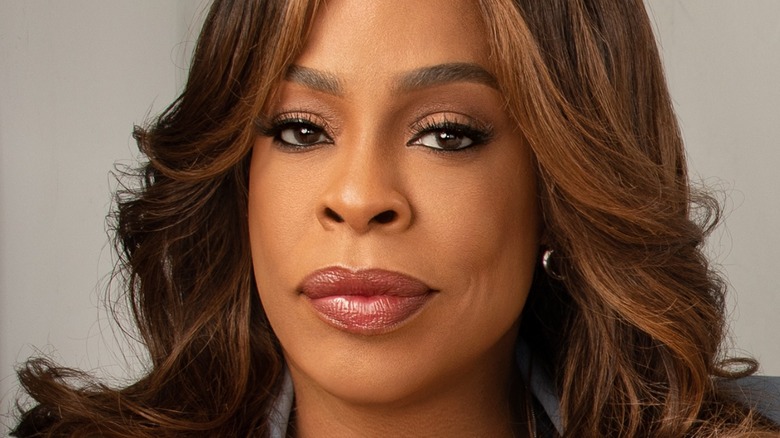 Robert Ector/ABC
ABC's "The Rookie" became an overnight hit when it premiered in the fall of 2018, which led the network to order an entire season of the crime procedural within weeks of its debut (per Forbes). This came as no surprise to fans of the series thanks to the show's sharp and focused writing, as well as a range of character personalities that make the program both compelling and funny when it needs to be. The most popular procedural dramas typically lead to spin-off shows, with the "CSI," "NCIS," and "Law & Order" franchises all being prime examples. "The Rookie" finally joined this pantheon with the premiere of "The Rookie: Feds" in the fall of 2022.
The series stars Niecy Nash-Betts — fresh off of her performance in Netflix's "Monster: The Jeffrey Dahmer Story" — as lead FBI Special Agent Simone Clark who, like Officer John Dolan (Nathan Fillion) from "The Rookie," realizes her dream of joining law enforcement late in life. Frankie Faison (Cutty Clark), James Lesure (Carter Hope), Kevin Zegers (Brendon Acres), and Felix Solis (Matt Garza) comprise the program's supporting cast. Also similar to its parent show, "The Rookie: Feds" just received early good news as it has been given a full-season order by ABC.
The Rookie: Feds will now air an entire 22-episode freshman season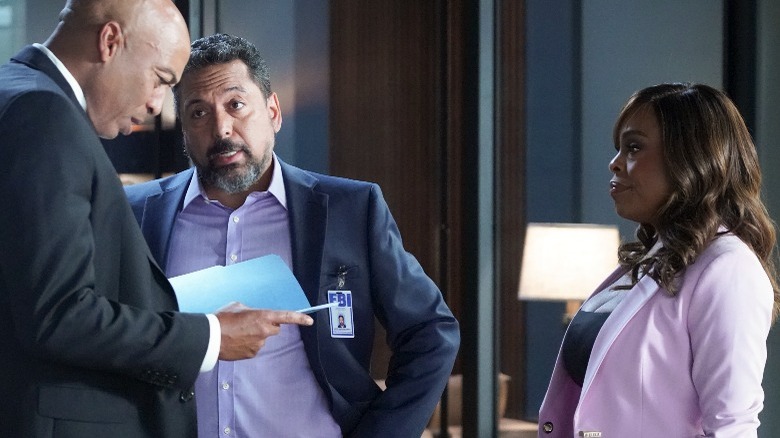 Eric McCandless/ABC
The exciting news was revealed by TVLine, who shared that ABC would be ordering an additional nine episodes of "The Rookie: Feds," which would take the freshman series into the spring of 2023 with 22 episodes. The spin-off series was originally announced with only a 13-installment order that more resembled a mid-season replacement episode count as opposed to a brand-new, fall release. This is welcome news to its audience, but also maybe a bit surprising to some since not all viewers were impressed with the premiere.
But with delayed playback via DVR recordings in addition to real-time viewing numbers, the program has averaged a 101% gain in viewership since its debut on September 27, 2022, according to TVLine. Niecy Nash-Betts was delighted with the news, and shared on her Twitter account, "Mood for the rest of the weekend [star emoji]," which was a reply to ABC's official renewal announcement. Simone is certainly a character the actor believes in, as she told Deadline at Comic-Con 2022, "She's going to do it her way. She doesn't take no for an answer ... She's a lover, she's a flirt. We've got a lot in common."
Fans of "The Rookie: Feds" can now enjoy Agent Clark and her colleagues for the rest of the 2022-2023 network TV season.