The Price Is Right Host Drew Carey Claims The Contestants Are The Secret Behind The Show's Longevity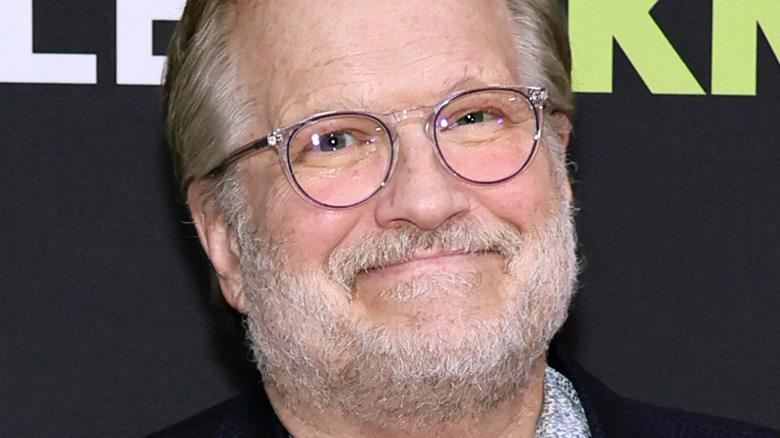 Theo Wargo/Getty Images
In the decades since the television set has become a household staple, the landscape of small-screen entertainment has shifted dramatically. Fads have come and gone, audience viewing habits have changed, and the business behind it all has become increasingly complex. At the same time, there are a handful of constants that folks can expect to be there when they pick up their remote. One such consistent presence is the game show genre, which has existed for years upon years and sees regular people get their 15 minutes of fame and a chance to win a desirable prize.
Among the likes of "Wheel of Fortune" and "Jeopardy!" — titles regarded as some of the greatest game shows of all time — is "The Price is Right." Launched in 1972 courtesy of creators Bob Stewart, Mark Goodson, and Bill Todman with Bob Barker as host, the program sees contestants plucked from the live crowd and attempt to guess the value of certain items. Doing so correctly will earn them prizes (that are stored in this location) and money, but it's much easier said than done. Nevertheless, that hasn't prevented participants from trying their hand at the game for over 50 seasons and countless episodes.
These days, Drew Carey hosts "The Price is Right," but according to him, the host isn't the most important component. That spot goes to the contestants themselves, and here's why.
Carey feels the Price is Right contestants are different from most other game show participants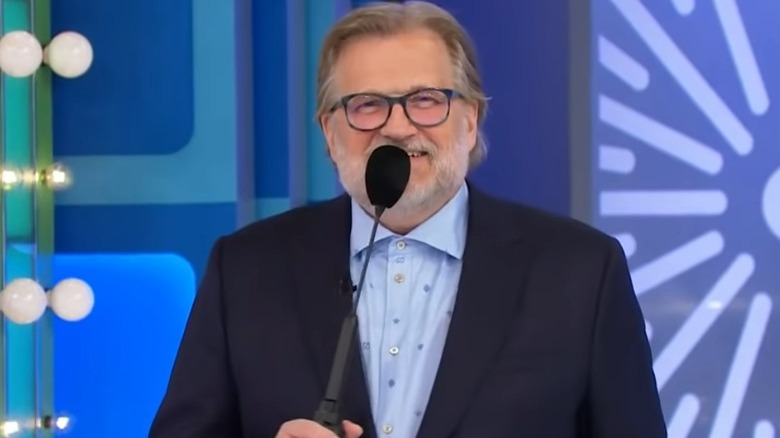 CBS
In September 2021, Drew Carey stopped by "The View" to speak with its table of hosts about his work on "The Price is Right." He also revealed to them what he feels is the secret ingredient to the program's success after decades on the air. Carey explained, "If you look at any other game show, or competition show, you have to be, like, extraordinarily good-looking or really smart...'Price is Right,' it's whoever shows up. You get a really gray cross-section of real America." In his mind, it's the authentic nature of the contestant pool that makes the series so entertaining to watch.
Based on his comments about the show and the people that have propelled it to become a TV classic, Carey clearly has a passion for "The Price is Right." Although, he came very close to not realizing it, seeing as he never intended to take on hosting duties before the gig came his way. "I wasn't looking for any kind of career thing anymore. I was going to live off the money I made, and I was in a pretty good spot," he told CBS News in 2020, but when the show came his way, he couldn't resist. "'The Price Is Right' came along and stole my heart, and now I can't imagine doing anything else," Carey concluded.
Time will tell how long "The Price is Right" will run for, but it stands to reason that at long as fans are eager to play and Drew Carey continues to love his job — and this remains the only thing he doesn't like about it — it'll stick around for many years to come.