The Unexpected Deadliest Catch Captain That Keith Colburn Is Closest With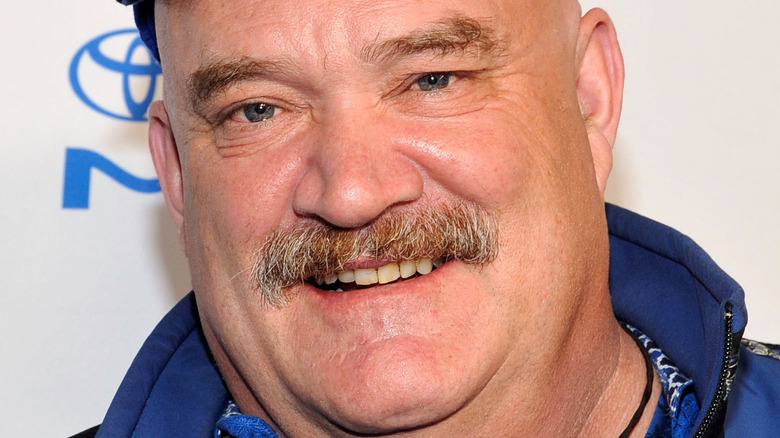 John Sciulli/Getty Images
While the daring captains on the hit reality TV series "Deadliest Catch" can be stubborn and short-tempered, in reality, there is a strong sense of community that builds between the crews. First airing in 2005, "Deadliest Catch" remains one of Discovery's longest-running and successful programs. To date, the show has amassed 18 seasons, over 300 episodes and 16 Emmy wins (via IMDb). Viewers can't get enough of the seemingly endless hurdles that the crews must endure in order to secure a solid catch during the perilous Alaskan king crab fishing seasons. Not only is the career choice physically and mentally demanding, but it can be extremely dangerous, even ranking amongst the most dangerous career choices out there alongside logging and piloting (via Bureau of Labor Statistics). With such a deadly and demanding profession, any sense of relief is more than welcome. This is thankfully just the case for the captains on the show, as they all have built a tight-knit community over the years that continues to hold strong, celebrating victories and helping one another out during hard times. 
And that's no exception in the case of one of the most beloved captains from "Deadliest Catch," Keith Colburn. Having been on the sea since the age of 22 when Colburn and a friend made their way to Alaska with little resources, Colburn would work his way up to eventually captain the F/V Wizard. Colburn is loved both by audiences and other captains, with one relationship being especially meaningful to him.
Colburn considers Johnathan Hillstrand his closest friend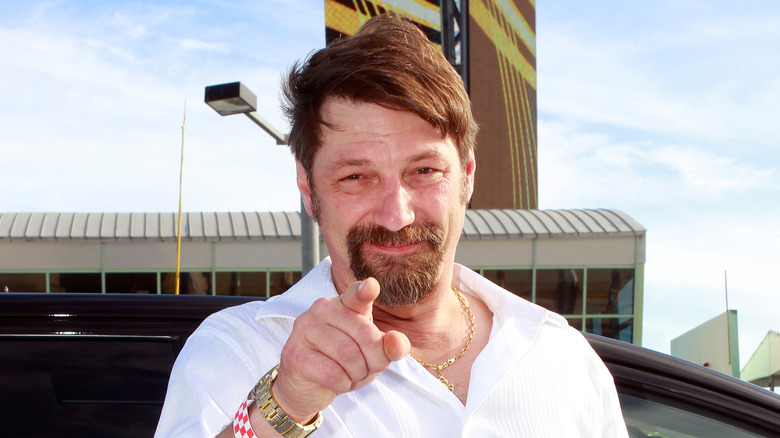 Geoff Burke/Getty Images
When asked by Monsters & Critics about who he was closest to on "Deadliest Catch," Captain Keith Colburn of the F/V Wizard had one name stand above the rest. "Oh, wow," Colburn says. "Unfortunately the guy that you would think I wouldn't say, given what's happened on TV and actually in real life over the last 15 years, would be Jonathan [Hillstrand] and he's not on the show anymore. I would say he would be my closest friend and dearest friend." The captain of the Tim Bandit, Jonathan Hillstrand is one of the most well-known faces from "Deadliest Catch." Fans got to know Hillstrand for his leadership skills and the array of practical jokes he would throw to lighten the mood. He would retire from the business in 2017 during the show's 13th season, leaving behind nearly 40 years of daring crab fishing escapades (via Yahoo! Sports). However, he would return in 2020, partially thanks to fellow captain Sig Hansen managing to convince Hillstrand (via Fox News) and partially so that the captain could retain his captain's shares from the fishing quotas (via Stuff). 
Although Colburn and Hillstrand have a strong friendship, it wasn't always this way. When asked about their friendship on Fox 11 Los Angeles, Hillstrand responded, "You ever have a guy where you first met him when you're a kid and you get in a fight and then you turn out to be best friends? That's sort of like what happened."