Anna Kendrick's Female Santa Claus Movie Noelle Lands At Disney's Streaming Service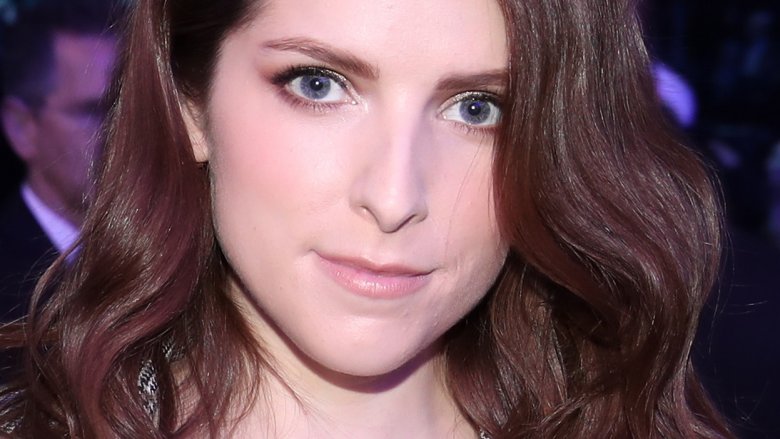 Getty Images
Noelle has found a ho-ho-home. 
After removing the Anna Kendrick-starring female Santa Claus movie Noelle from its release schedule, Disney has announced the flick will debut on the company's forthcoming streaming service (via Variety). This means that instead of premiering in cinemas on November 8, 2019 as it was expected, Noelle (once titled Nicole) will be available exclusively for in-home and on-the-go streaming. 
Not much has been revealed about Disney's new streaming service, but insiders have indicated that the studio plans to pump out four to five original movies per year, not including the big-budget blockbusters like the Star Wars films and the Avengers installments. As Variety notes, these films will come in at under $100 million and be "more in the mid-budget range" of movies. Noelle is a perfect example, and had been rumored to be a piece of that programming puzzle for quite a while. 
Noelle features Kendrick as the lead character (assumed to be named Noelle, but possibly still named Nicole from the previous movie title) who must run her family's business on her own after her father retires and her brother, played by Bill Hader, flakes out. That's a lot to ask of anyone, but it's an especially tall order considering Kendrick's character is the daughter of the Santa Claus and the biz the family's involved in is spreading holiday cheer to millions of people around the world. With the help of her former nanny Elf Polly, portrayed by Shirley MacLaine, Kendrick's character attempts to save Christmas and her family from falling apart. Disney's requisite kooky antics and heartwarming story are bound to ensue. 
Miss Congeniality creative Marc Lawrence writes and directs Noelle. Suzanne Todd produces, while Louie Provost oversees the project for Disney.
No word yet on when Noelle will be available to watch, as Disney hasn't yet announced the launch of its streaming service.