Shirley MacLaine Joins Anna Kendrick's Female Santa Claus Movie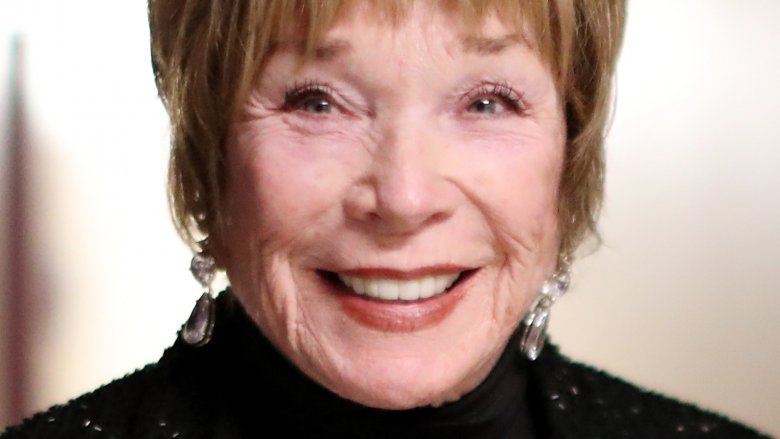 Getty Images
Shirley MacLaine is gearing up to spread some Christmas cheer, as Variety reports the veteran actress has been cast in Disney's Nicole, the female Santa Claus film starring Anna Kendrick and Bill Hader. 
Nicole, a title that takes a feminine twist on the jolly old Saint Nicholas name, centers around Santa's daughter (the titular Nicole) who must run the family business after her father retires and her brother gets a case of cold feet just before his debut Christmas Eve flight. Kendrick is set to star in the lead role, with Hader playing her flaky brother. MacLaine will play Elf Polly, Nicole's former nanny who helped the Clauses raise her all of her life. 
Miss Congeniality scribe Marc Lawrence is on board to direct the film and write its script, with Suzanne Todd producing and Louie Provost overseeing the project for Disney. Production is scheduled to begin sometime this fall. 
MacLaine, known for her work in classics including Terms of Endearment and The Apartment, recently popped up in Myriad Pictures' The Last Word, in which she starred opposite Amanda Seyfried and Thomas Sadoski. Her forthcoming films include the real-life sports drama Men of Granite, as well as the fantasy flick Jim Button and Luke the Engine Driver. 
Nicole will bring holiday spirit to theaters on November 8, 2019. For now, discover some of the disturbing secrets Disney is hiding from you.