Wilmer Valderrama Believes He'd Be Pretty Good At Solving Crimes After Years Of Practice On NCIS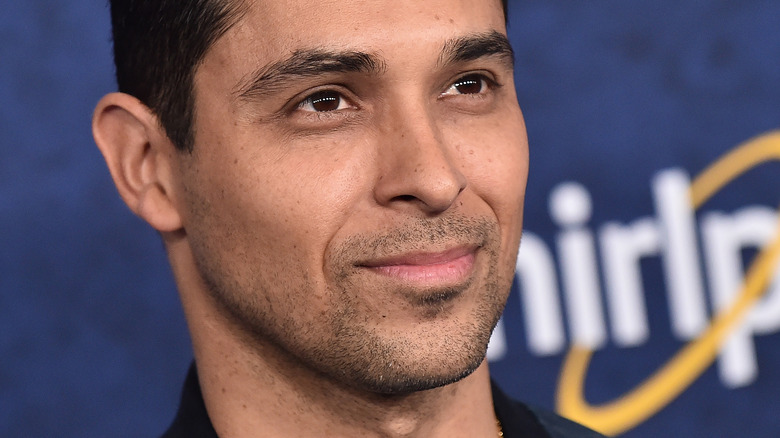 DFree/Shutterstock
The phrase "I'm not a doctor, but I play one on TV" was first uttered by "General Hospital's" Chris Robinson, aka Dr. Webber, in a 1984 commercial promoting cough syrup. The popular ad ran with Robinson until he was replaced by Peter Bergman, who played Dr. Warner on "All My Children." It has since produced many memes, and even "The Simpsons" spoofed it in Season 4, Episode 13 ("Selma's Choice"), when Selma is given a handful of pills to give to Lisa and says, "Thank you, Doctor," to which he responds, "Oh, I'm not a doctor."
On "NCIS," Wilmer Valderrama plays Special Agent Nick Torres, and he joked about how he kept his detective skills sharp during the coronavirus shutdowns. "I had my mom just, like, hiding stuff from me, so I could just, like, look for it, you know?" He told Trevor Noah of "The Daily Show." "Really go back and back-trace my steps, you know?" But after six years fighting crime and chasing down the bad guys, Valderrama thinks he may be pretty good at solving crimes — in very specific, very peculiar circumstances.
He thinks he could solve the ridiculously weird cases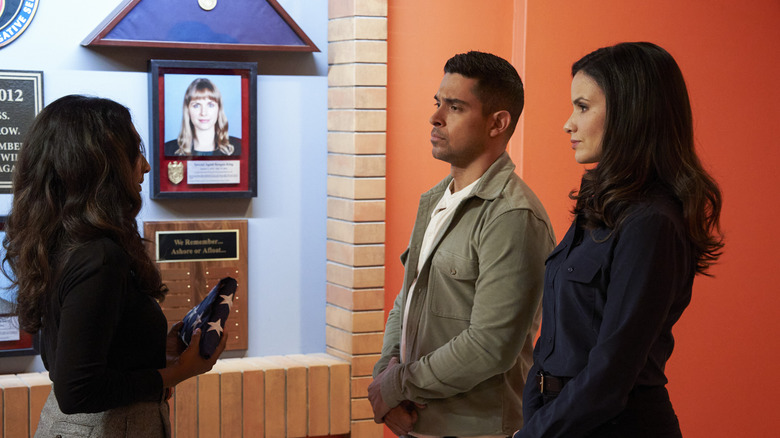 Robert Voets/CBS
Wilmer Valderrama thinks that, after six seasons working on "NCIS," he could hold his own if he had to solve a crime, but only if it fits the outlandish scenarios he's accustomed to. "I think I could be good at solving crimes, but, unfortunately, I think the crime has to be ridiculously weird and twisted, because that's the only cases we have on the show. It has to be a weird clown that steals sweaty clothes," he told Stephen Colbert. "I bet I would be really good at that."
Some actors have notably channeled an acting job into another career, such as Erik Estrada of "CHiPs" fame, who posted a Tweet in 2016 announcing that he became a reserve police officer in Idaho. Fortunately, we don't think Valderrama will quit his acting career to become a real-life CSI. He's got too much going on as Torres, and outside "NCIS," he's reprising his role as Fez for "That 90's Show," and playing the lead in his dream role in the upcoming Disney+ series "Zorro" (via IMDb.com).