James Cameron Recalls Leonardo DiCaprio Being Super Negative During The Titanic Casting Process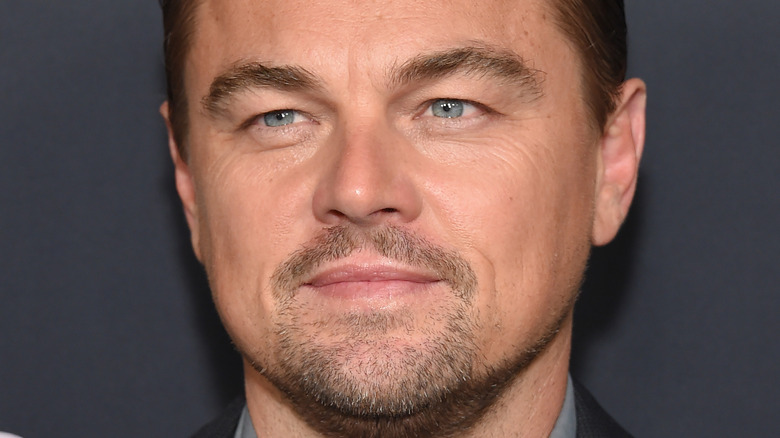 DFree/Shutterstock
James Cameron is quite simply one of Hollywood's preeminent filmmakers, and he has amassed over $700 million (per Celebrity Net Worth) over the span of his 40-year career. Cameron's overwhelming resume is inundated with blockbuster after blockbuster, and it includes some of the most well-known contributions to cinema: "The Terminator," "Aliens," and "Terminator 2: Judgement Day," among many others.
Cameron also enjoys the honor of being the only writer/director who has two of his films ranked in the top 3 highest worldwide-grossers ever: No.1 "Avatar" and No. 3 "Titanic" (via Box Office Mojo). "I almost bailed on being a filmmaker," Cameron said in an interview with GQ. "And the thing that kept me in the game was the possibility of the 'Avatar' universe reaching a lot of people."
However, Cameron's "Titanic" achievement arguably came when he teamed up with Hollywood A-lister Leonardo DiCaprio in 1997. Critics praised Cameron and DiCaprio's work on "Titanic," according to Rotten Tomatoes, but did you know DiCaprio was very pessimistic when he auditioned for the role of Jack?
Leonardo DiCaprio had a negative attitude when it came time to audition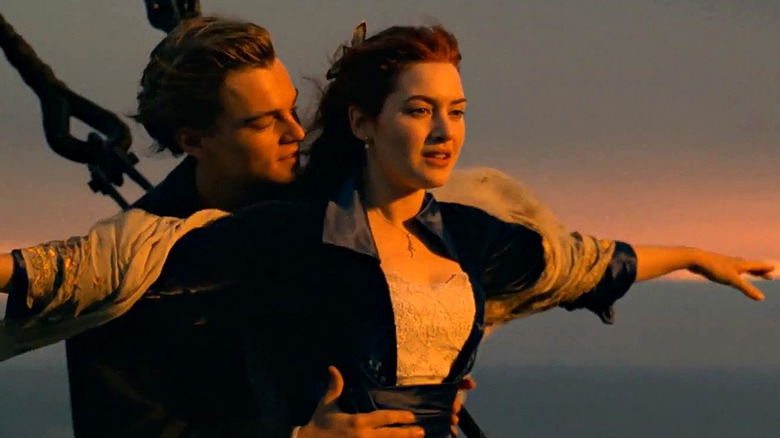 Paramount Pictures
Even with James Cameron at the helm and Leonardo DiCaprio tackling the lead role of Jack, bringing "Titanic" to life was more of a challenge than most might think. Cameron told GQ magazine that DiCaprio developed a "negative" attitude during the casting process. "Every ounce of his entire being is just so negative," Cameron said of DiCaprio's demeanor when he arrived to read. Cameron also revealed to GQ that DiCaprio was frustrated that he didn't just get the job and that his casting depended on that chemistry reading with co-star Kate Winslet.
However, once Cameron got the performers in the same room and shouted, "action," the audition came off without a hitch. "And then he [DiCaprio] turned into Jack," Cameron explained during the same interview. "And Kate just lit up, and they went into this whole thing, and he played the scene. Dark clouds had opened up, and a ray of sun came down and lit up Jack. I'm like, "All right, he's the guy.'"
Cameron elaborated to GQ that DiCaprio eventually came around and realized what an acting challenge portraying Jack was going to prove, and that also helped to remedy DiCaprio's initial issues with the character and script. "He didn't want something that was easy," Cameron continued. "He wanted something that was hard." Once Cameron and DiCaprio cleared those hurdles, everything went swimmingly afterward. Well, except for the boat. Spoiler alert: The Titanic sinks!