The Winchesters Fans Are Loving Mary And John's Banter In Episode 5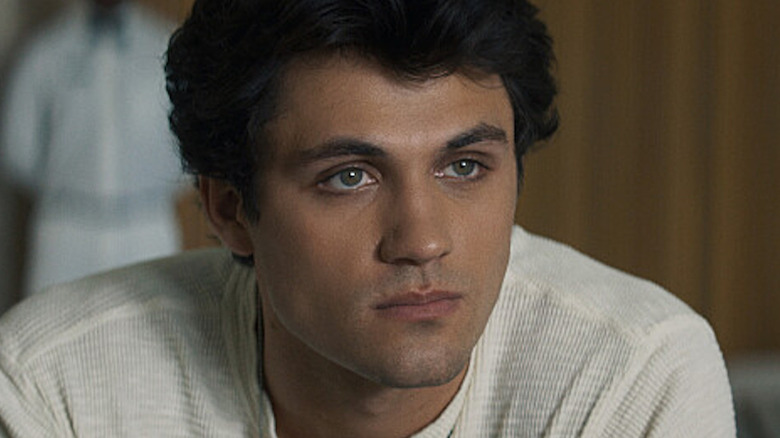 The CW
The monster-hunting journey of John Winchester (Drake Rodger) and Mary Campbell (Meg Donnelly) in Episode 5 of "The Winchesters" continues with an adventure full of massive secrets and a mindful trip into the subconscious. That's probably expected of an episode titled, "Legend Of Mind," which wastes little time moving with its cold opening of a local councilman's death. John, Mary, and the gang initially believe the councilman's demise is related to a djinn, which are creatures able to walk in people's dreams. Instead of finding a direct connection between a djinn and the councilman, that gang learns a staggering revelation from Ada Monroe (Demetria McKinney).
Speaking of connections, the one between Mary and John becomes even stronger during the episode. Every scene featuring the two together presents an undeniable chemistry between the characters that suggest budding feelings beyond a mere friendship. "The Winchesters" is a prequel series meant to show how John and Mary ultimately wound up together. So with that in mind, it makes sense that we're seeing how the bond between them organically develops. And just as fans were able to detect a monster parallel to "Supernatural" in Episode 5, they also couldn't help but notice and love Mary and John's banter.
Fans melted over Mary and John's scenes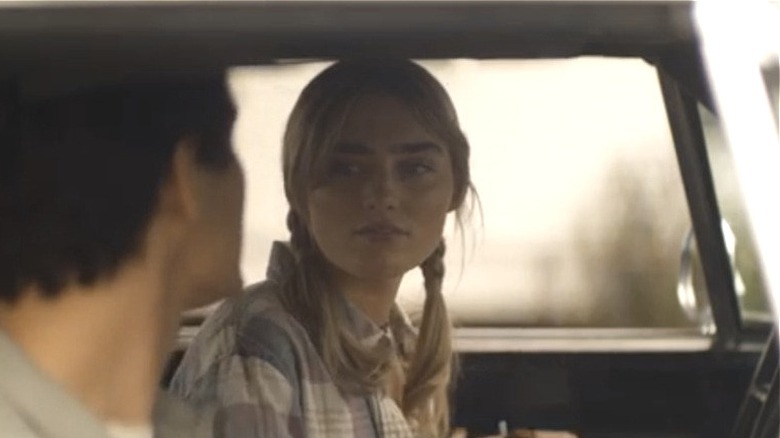 The CW
"The Winchesters" is clearly taking a slow-burn approach to the story of Mary Campbell and John Winchester's relationship, but Episode 5 gave fans more than enough breadcrumbs to keep following along. One scene features John giving Mary an impromptu motorcycle mechanic lesson before she teasingly reveals she is already kind of an expert on the subject. Meanwhile, another scene has a humorous back-and-forth on how challenging it can be for John to talk to Mary. Fans couldn't get enough of these moments, especially when they veered into comedic exchanges between the two characters. "John and Mary's banter is so f***ing funny; I love them," @CharCube posted. But as some fans noted, their shared moments could also shift into sweet territory. @e_v_i_e_7 wrote, "Okay, but the way John looks at Mary makes me melt."
Besides longing glances and funny dialogue, the Mary and John bonding development contains other noteworthy items on the menu. Fans on "The Winchesters" Reddit and Twitter were quick to mention a scene where John tells Mary that she's only allowed one punch a day after she playfully hits his arm twice throughout the episode. And did anyone mention nicknames? If so, this episode didn't disappoint, as the two are officially in a nickname phase. "So Mary calling John 'soldier boy' is just...a vibe...😊...," @RootedDeeply267 posted. The nickname is in reference to John's military service. However, Mary calling John "Solider Boy" is also pretty meta when we think about Jensen Ackles' character from "The Boys."