Stephen King's The Bone Church To Be Adapted Into A TV Series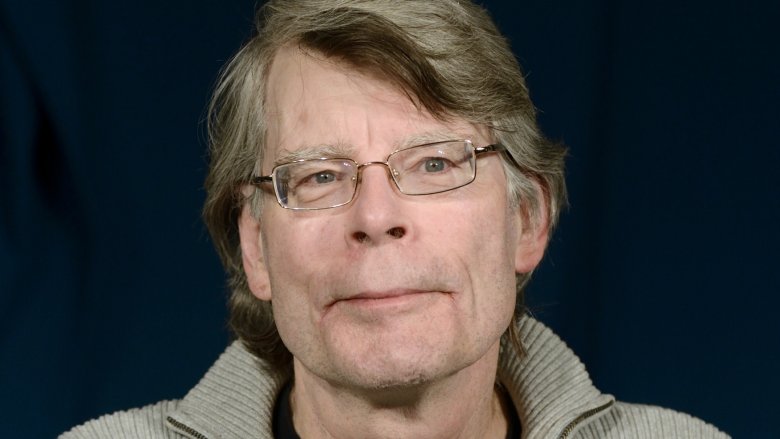 Getty Images
It continues to be good to be Stephen King.
Deadline reports that Mr. Mercedes executive producer Chris Long and Suicide Squad director David Ayer's Cedar Park Entertainment has acquired the rights to King's poem The Bone Church with plans to develop it into a TV series.
The Bone Church is a narrative poem that King wrote in the '60s, but he later revised it and published it as part of a King anthology, The Bazaar of Bad Dreams. The story centers on an adventurer who organizes an expedition into a jungle to find the mythic Bone Church. It's narrated by one of just three of the 32 members of the team to survive the journey.
King has been incredibly busy these days. After the massive success of Andy Muschietti's movie adaptation of It, there's a sequel already in the works. Meanwhile, J.J. Abrams' Bad Robot has Castle Rock–an anthology series based in King's multiverse–coming to Hulu this summer, while Mike Flanagan (Gerald's Game) will direct Doctor Sleep, King's sequel to The Shining.
The Bone Church will be the second TV series for Cedar Park after the Starz drama Family Crimes. It's still very early, so there's no word about the cast or a possible premiere date, but we'll let you know when more details emerge.