Mike Flanagan To Direct The Shining Sequel Doctor Sleep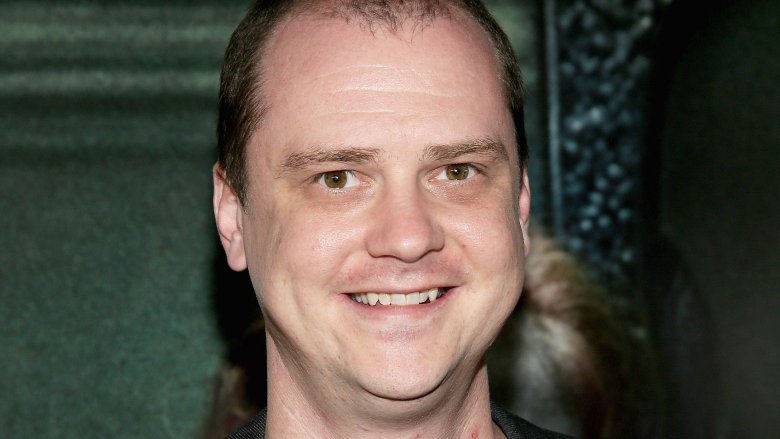 Getty Images
Mike Flanagan is teaming up with Stephen King. Deadline reports that the Oculus director has signed on to helm The Shining sequel Doctor Sleep for Warner Bros. 
King's Doctor Sleep, which was released in 2013, follows Danny Torrance, who, now in his 40s, is struggling with the same anger and alcoholism that his father dealt with. As he deals with the trauma of the events at the Overlook Hotel, his "shining" powers begin to return. He establishes a psychic connection with a young girl with extreme abilities and helps her escape a scary group targeting her.
The studio is said to have put the sequel on the fast track after the success of their horror hit It, which was also based on a king novel. It broke the record for the highest September opening weekend ever and went on to become the highest grossing horror film of all time. The movie made $327.4 million at the domestic box office and $700.3 million worldwide. (via Box Office Mojo)
The Shining was not an entirely impressive box office force itself, making $44.3 million at the domestic box office against a $19 million production budget. (via Box Office Mojo) However, the Stanley Kubrick-directed film has since become a cult favorite and is frequently listed among the best horror movies of all time. The film is the 61st highest rated movie on IMDb.
Flanagan has a lot of experience in horror, directing Absentia, Hush, Before I Wake, and Ouija: Origin of Evil. He also recently teamed up with King for the Netflix horror film Gerald's Game. He is next set to work with Netflix again on their upcoming horror series The Haunting of Hill House, based on the popular horror novel by Shirley Jackson.
Akiva Goldsman (A Beautiful Mind) originally penned the script for the film, but Flanagan is said to be rewriting it. Goldsman will executive produce the movie, while Trevor Macy (The Strangers) and Jon Berg (Wonder Woman) will produce. The movie does not have a release date yet.