The Good Doctor's 100th Episode Teases Life Changes For Dr. Audrey Lim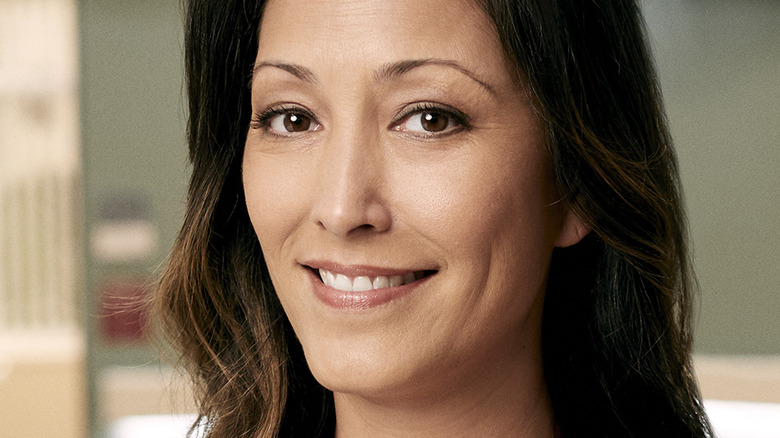 Art Streiber/ABC
The latest season of "The Good Doctor" started things off with a dangerous situation that was spiraling increasingly out of control. As Dr. Audrey Lim (Christina Chang) and Nurse Villanueva (Elfina Luk) reeled from the stab wounds they'd received from Villanueva's ex, Owen (Terry Chen), in the Season 5 finale, it was unclear where things would go with the increasingly desperate Owen and how his actions would affect the survivors.
Sadly for Lim, the ramifications of the attack left her paralyzed from the waist down. This is especially tragic for the characters, as Lim is known to be someone who loves physical activity and lives for whatever is next on her adrenaline-fueled list of thrills. Though the doctor is going to have to make some serious adjustments to her life following the attack on "The Good Doctor," Chang suggests that there could still be good things coming for Lim this season, particularly with regard to the upcoming 100th episode.
Christina Chang thinks the show has done a lot of good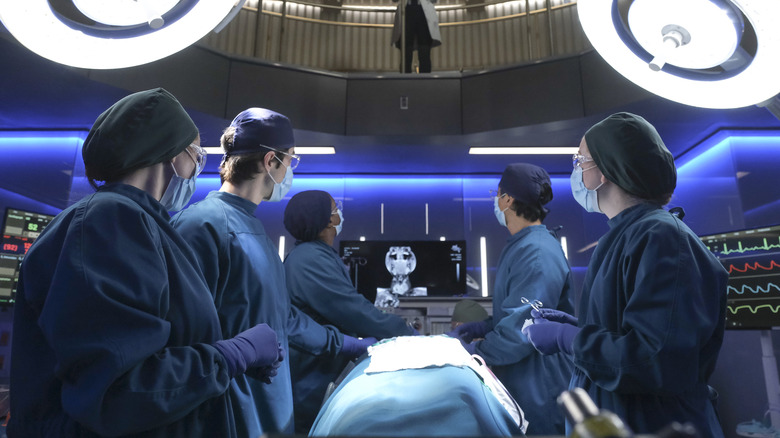 Jeff Weddell/ABC
After the 100th episode of the show was postponed from its originally scheduled airdate, "The Good Doctor" will be Season 6, Episode 6 ("Hot and Bothered") on November 21st. The episode promises to be a big one for fans and the show's cast and crew alike. With that in mind, Christina Chang sat down with Parade to discuss her character's journey, her time on the series, and what's ahead for Lim as she adjusts to her newfound physical limitations.
"I think what the show has done, and not just with autism but in any way, somebody feels challenged, is that it has provided hope," said Chang. While "The Good Doctor" has long worked to address the stigma behind conditions like autism and savant disorder, it's easy to see how having a physically disabled character will help viewers to understand even more about how different ailments and afflictions can impact someone's life.
Still, it's not all doom and gloom for Chang, as it sounds like she may have a new romantic interest or another type of important relationship developing very soon. "In the 100th episode, Lim does meet somebody new. I think viewers might be interested in seeing this new character who enters Lim's life and see how they affect her," Chang teased cryptically. Either way, as "The Good Doctor" fans eagerly await the upcoming 100th episode, it sounds like there's plenty to look forward to and, hopefully, some much-deserved happiness and relaxation for Lim.