NCIS' Wilmer Valderrama Was Ready To Cause Chaos As Soon As He Joined The Show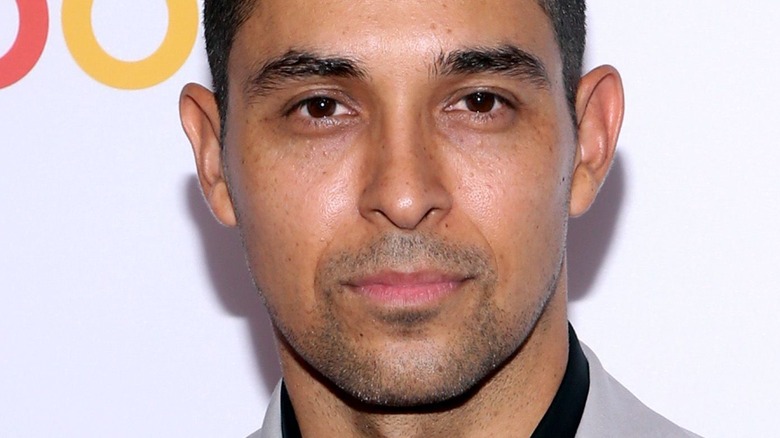 Phillip Faraone/Getty Images
Although it's beaten out by "Law & Order: SVU" as the longest-running crime drama ever (via NBC), "NCIS" is still incredibly popular after all of this time. In fact, Season 19 helped "NCIS" even become the most-watched television series of the 2021-2022 season, according to a report from Variety. It's almost natural that television shows start to fall off a little as they go on, but "NCIS" has proven to be an exception. 
Needless to say, the cast looks very different now and has for some time. The Major Case Response Team still has Timothy McGee (Sean Murray), but it's now led by former FBI Agent Alden Parker (Gary Cole) and has Jessica Knight (Katrina Law) and Nicholas 'Nick' Torres (Wilmer Valderrama) to take on tough cases. Knight officially joined the team during Season 19 after briefly appearing during Season 18, but Valderrama has been around as Torres for much longer, first appearing during the first episode of Season 14.
In a recent interview, Valderrama explained that he was ready to cause chaos when he joined the show and has arguably done just that.
Wilmer Valderrama told an NCIS showrunner that he wanted to shake things up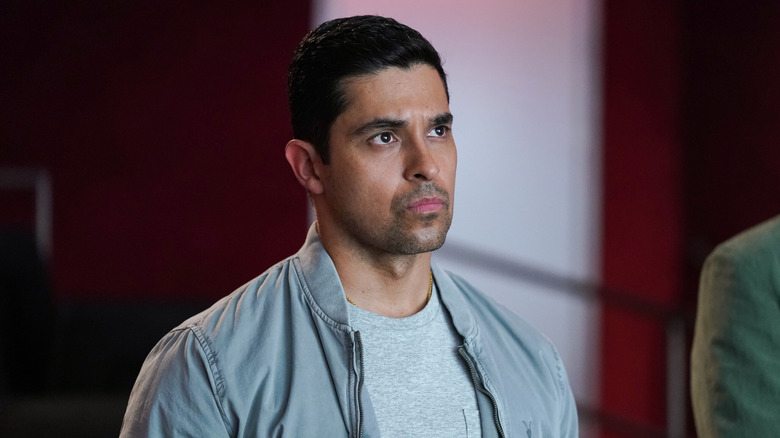 Sonja Flemming/CBS
During an interview with Daily Actor in 2016, before his first appearance as Nick Torres aired for "NCIS" Season 14, Wilmer Valderrama explained his enthusiasm to join the show. "I was really humbled, you know? I was really humbled and really flattered that they had given me a call to join the cast," he said. 
Valderrama continued that he specifically wanted "to kind of maybe take 'NCIS' to a whole different dimension." I did have a conversation with the showrunner, and I said, 'Where are we going to go next? What is the next chapter for 'NCIS?' If I join, what are we gonna do because I want to try to light some s*** on fire.' That's what I said," Valderrama told Daily Actor.
Valderrama claimed that the "NCIS" showrunner was also in agreement with this, desiring his role on the show to set forth a path to "make things different." So far, Torres has arguably done that.