Is Spencer Reid In Criminal Minds: Evolution?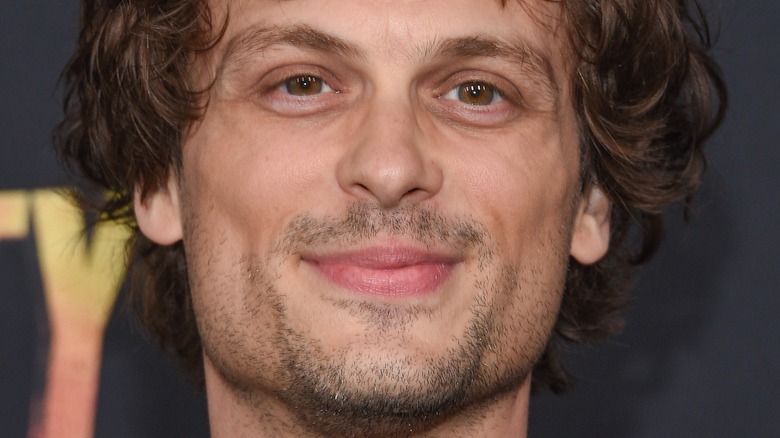 DFree/Shutterstock
By far one of the most beloved characters in the "Criminal Minds" franchise has to be Dr. Spencer Reid (Matthew Gray Gubler). Reid is a socially awkward BAU (Behavioral Analysis Unit) agent in the FBI who also is gifted with an eidetic memory, among other talents. Despite his young age at the start of the series, Reid uses his gifts to help catch the "unsubs" the BAU tracks down.
Gubler played the character of Reid for 15 seasons until "Criminal Minds" ended in 2020. But the actor seemed grateful for the experience and that he got to connect with fans (via Instagram). He also bonded with his co-stars, explaining to Glamour, "Shemar [Moore] is like my brother. A.J. [Cook] is like a sister. Paget [Brewster] is my best friend."
So soon after "Criminal Minds" aired the finale, however, streaming service Paramount+ is bringing the series back with "Criminal Minds: Evolution." Here's more about Reid's current status on the new show.
Spencer and Special Agent Simmons won't appear in the new series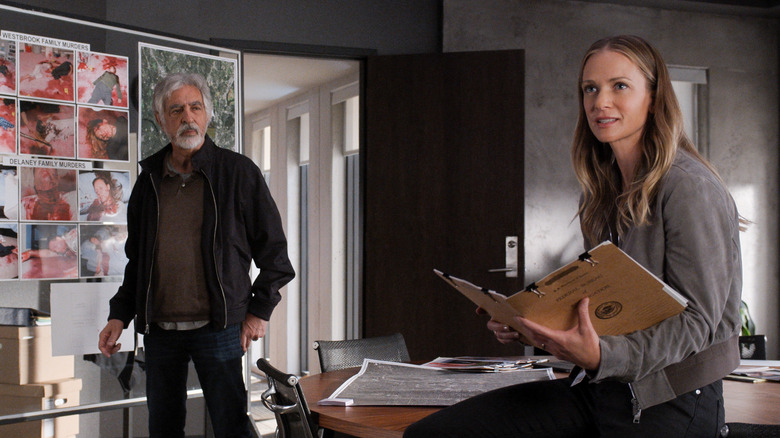 Paramount+
When "Criminal Minds: Evolution" was greenlit, most of the main show's cast returned for the new series, including Joe Mantegna and Paget Brewster. However, Matthew Gray Gubler and Daniel Henney chose not to reprise their previous roles as Dr. Reid and Special Agent Matt Simmons, respectively (via TV Line).
"Criminal Minds: Evolution" showrunner Erica Messer explained during the Television Critics Association press tour panel that Gubler and Henney didn't have time between projects to make the series. But that doesn't mean the two agents have been erased from the timeline: "It's a little bit of a mystery what Reid and Simmons are up to, but they're certainly not forgotten" (via TV Line).
Evidently, Reid and Simmons' desks will still be cluttered as well, indicating that they haven't stopped working for the BAU. Hopefully, fans will have more answers as to their whereabouts when "Criminal Minds: Evolution" premieres on Paramount+.