Chicago Fire's Jake Lockett Thinks The Feeling Of Family Is The Best Part Of Making The Show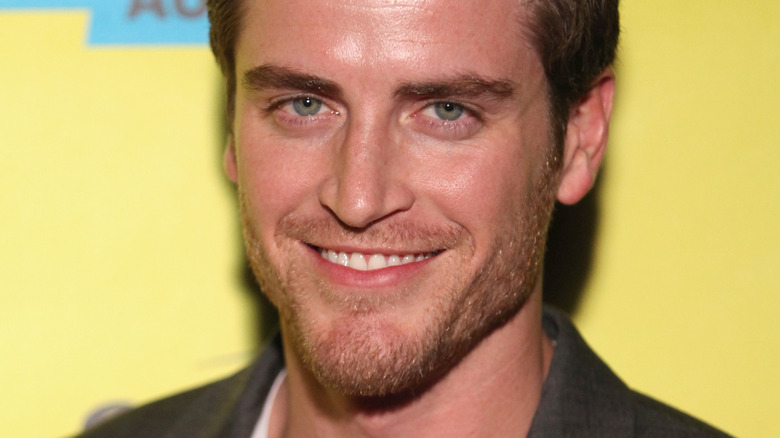 Richard Mcblane/Getty Images
For countless years, the message of "Chicago Fire" has been made abundantly clear: no matter how dangerous the job gets, no matter who's a certain rank, no matter how long each person has been there, the firefighters of Firehouse 51 are a family that has each other's backs. Just take one look at the wedding between Kelly Severide and Stella Kidd in the Season 10 finale and you'll find that the whole gang has turned out to celebrate the good news. The show often goes to these lengths to show that these characters aren't just colleagues, but true friends.
With a show that emphasizes its ensemble cast in this way, one might naturally hope that the actors behind these characters are friends, or at least on good terms with one another, in real life. Thankfully, that does seem to be the case with. Jake Lockett, who plays Sam Carver in "Chicago Fire" Season 11, may have been late to the party, but he says that he quickly gained appreciation for the feeling of family among the cast members, both on-screen and off-screen.
Lockett felt welcomed on Chicago Fire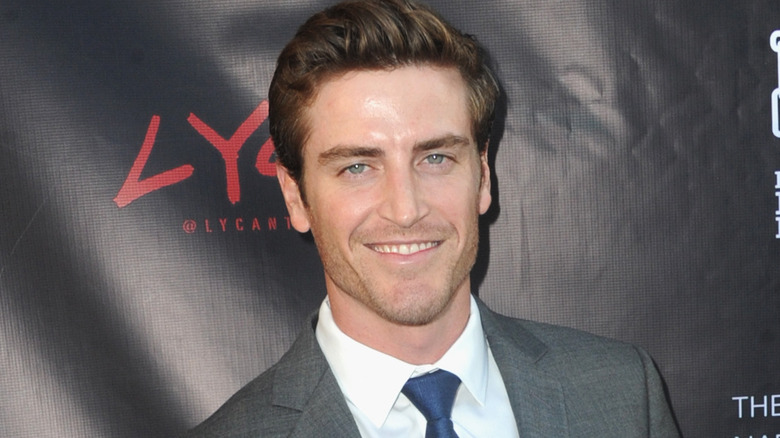 Albert L. Ortega/Getty Images
In an interview with NBC Insider, Jake Lockett revealed that early into his time working on "Chicago Fire," he spent time familiarizing himself with the real-life Chicago Fire Department. He was pleased to find that a strong sense of camaraderie was present among both the real-life firefighters and among the "Chicago Fire" cast members. "These people really and honestly care about each other like family," Lockett said. "And that was not lost in the transition to making this a television show. It's honestly been my favorite part of being here."
Lockett was happy to find that he fit right into the "Chicago Fire" production's established dynamic. In an interview with Survived the Shows, the actor recalled an early moment when he had a pleasant interaction with Miranda Rae Mayo. "When I walked into 'Chicago Fire,' I talked to Miranda like the first day I was here, and pretty much from then on it was like, 'Hey, we're a team, let's make this happen,' you know?," he said.
Series co-creator Dick Wolf stated that he believes the chemistry between the shows's many cast members is the secret to "Chicago Fire's" success, as well as the greater "One Chicago" universe. "It's a pretty big family," he said during a 2019 press interview (via Tell-Tale TV). "Everybody gets along. I mean, there are no squeaky wheels in the cast."