Who Plays Sam Carver On Chicago Fire?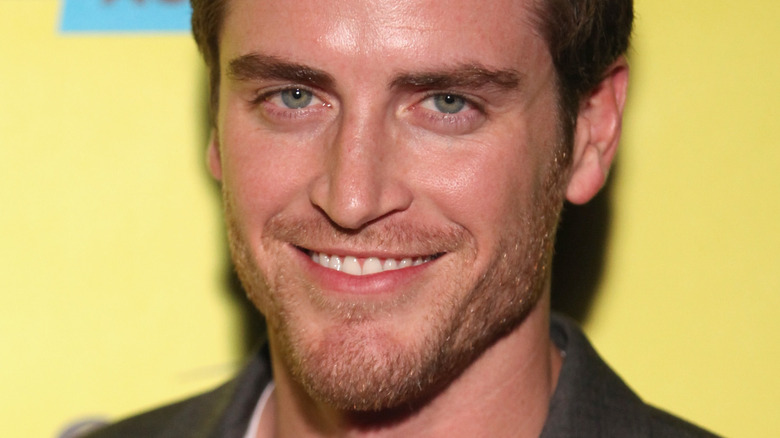 Richard Mcblane/Getty Images
This article contains spoilers for "Chicago Fire" Season 11, Episode 1, "Hold on Tight"
There's a fresh face on Engine 51. After the departure of Mason Locke (Chris Mansa) from the department, someone with an entirely different temperament than Mason's is joining the squad. Sam Carver has a connection to Stella Kidd (Miranda Rae Mayo), who knew him when they were fire academy students together. He immediately cuts a mysterious figure among his fellow crewmembers. He's reserved enough to get people talking. One thing's for certain: Carver is not instantly one of the family the way Mason was for the crew.
But during his maiden outing, Carver proves that he has what it takes to be a stellar fireman. Yet, he's so inscrutable that his teammates have no idea how to connect to him. Might he have some scars buried deep beneath his skin? But first things first: fans of the show might be curious to know who the guy playing Carver is. So who's the actor behind the fireman's dashing visage?
Jake Lockett plays Sam Carver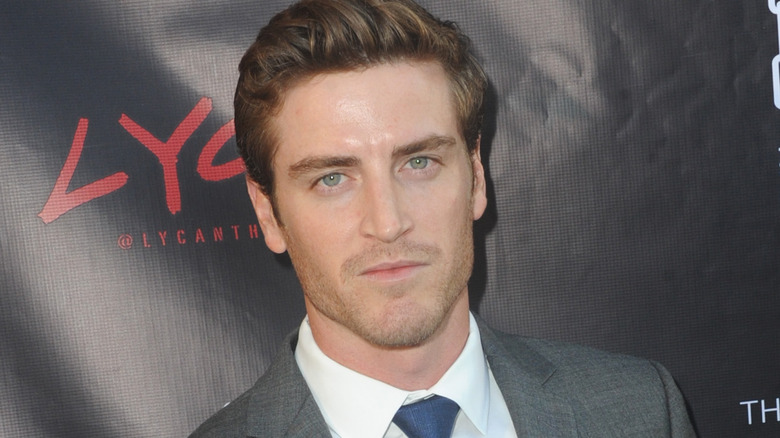 Albert L. Ortega/Getty Images
That's actor Jake Lockett playing Sam Carver. He might be best known for a series of Capital One commercials where he promotes their Venture X card. Per an interview with TV Line featuring co-showrunners Derek Haas and Andrea Newman, it was those commercials that first caught the eye of the producers of "Chicago Fire." 
Lockett has also appeared in a variety of dramas and sitcoms. Among his IMDb credits, he has appeared in "Hawaii Five-O," "Brooklyn Nine-Nine," "SEAL Team," "Masters of Sex," "Community," "Fam" and "NCIS: Los Angeles" in minor roles. You might also know him from the films "Lycan" and "Blood Tide." 
While Lockett is a relative unknown as he steps into Carver's boots, the show's producers already seem to be pretty fond of him. "We're just huge fans of his. He brings a lot of presence and gravitas to the role, and he's also funny. It's that rare lightning-in-a-bottle thing we look for on this show, because we cross so many different genres, and so if you can do it all, that's gold," Newman said to TV Line. Fans will soon judge for themselves if they find Carver just as enchanting.