J.D. Dillard's Star Wars Movie Is No Longer In Development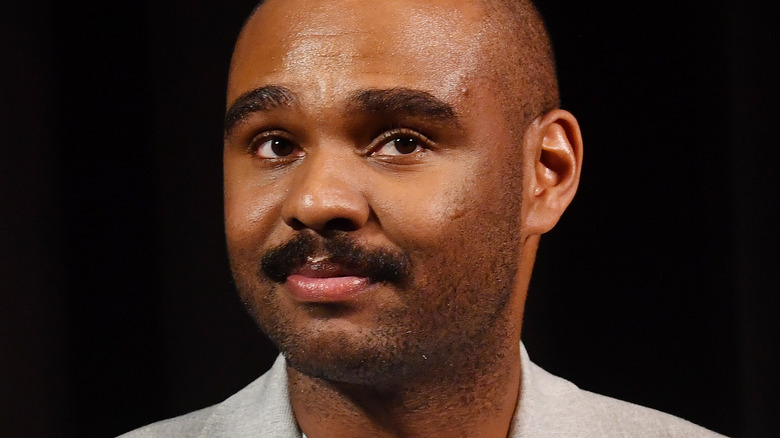 Paras Griffin/Getty Images
In its current incarnation, "Star Wars" is predominately a vehicle for new TV series, after the string of movies Disney released between 2015 and 2019 received notoriously mixed reviews. Disney, therefore, has premiered multiple "Star Wars" shows since 2019, including "The Book of Boba Fett," "Obi-Wan Kenobi," "Andor," and "Tales of the Jedi," while adding nothing to the "Star Wars" film series.
One of the first signs Disney decided to alter its "Star Wars" film strategy came when it canceled a planned David Benioff and D.B. Weiss "Star Wars" project announced just one year prior. Since then, Disney has confirmed plans for a few new films, like a Taika Watiti "Star Wars" movie, though exact release dates aren't yet publicly available.
Meanwhile, in 2020, Disney announced that J.D. Dillard would direct an upcoming "Star Wars" movie. Dillard's work as a director includes the upcoming 2022 Korean war drama "Devotion," an episode of the "Twilight Zone" reboot, and the sci-fi horror hidden gem "Sweetheart," in addition to a few other projects. However, Dillard has since revealed that his "Star Wars" movie is no longer in the works.
J.D. Dillard no longer maintains a working relationship with Disney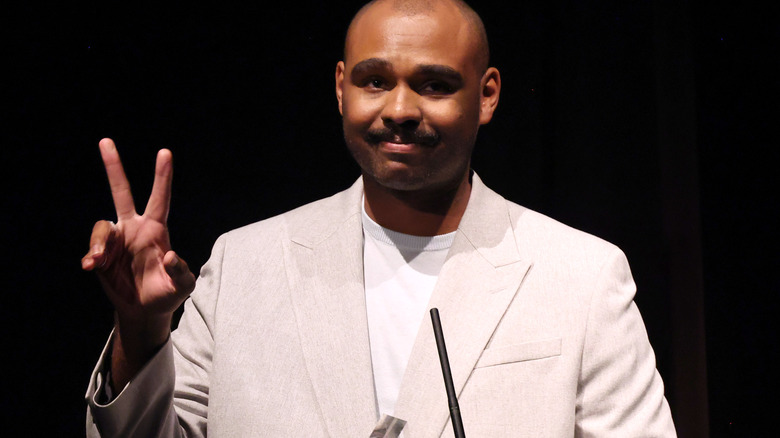 Cindy Ord/Getty Images
On November 8, TheWrap spoke to director J.D. Dillard about "Devotion," which is scheduled for a wide release on November 23. During this interview, TheWrap brought up the "Star Wars" project to which Dillard was once attached. In response, Dillard revealed that this film is no longer in production. "It was not for lack of trying," Dillard said sharing the news sbout his "Star Wars" movie.
Dillard also mentioned that his interest in "Star Wars" stems from the 1994 computer game "Star Wars: TIE Fighter," hinting that his film may have focused on a pilot or pilots in the "Star Wars" universe.
Additionally, while Dillard was once attached to a Disney revival of the "Rocketeer" IP titled "The Return of the Rocketeer," he told TheWrap that this project is now proceeding without him. "I'm definitely trying to, as hopefully you can tell between 'Sleight,' 'Sweetheart' and 'Devotion,' not to make the same movie twice. I'm going to keep it steady on that," he said, explaining that "Return of the Rocketeer" shares some similarities with "Devotion."
While Dillard's schedule now seems to be largely free, he did suggest that the cancelation of his "Star Wars" project could open him up to the development of an original film set in space. Whatever ideas Dillard had for the "Star Wars" universe, then, may still hit the silver screen, albeit untethered to an existing franchise.