Here's How Manifest Fans Got A Season 4 Out Of The Show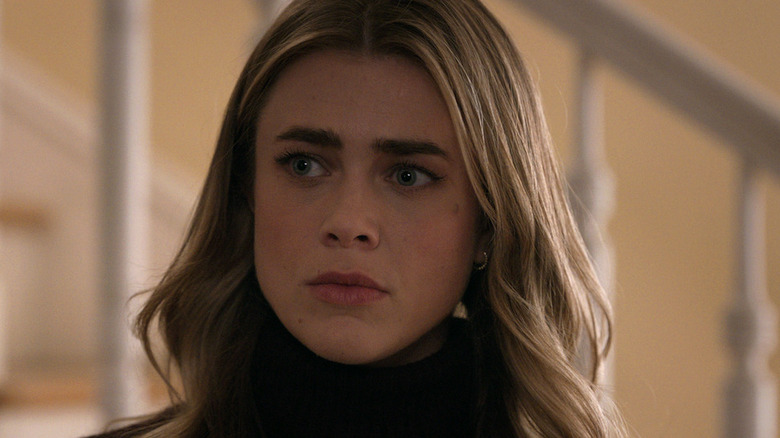 Netflix
The paranormal series "Manifest" left a lot of fans disappointed when it was canceled by NBC after three seasons. The show, which followed the survivors of a plane that had disappeared for five years, unbeknownst to its passengers, was the brainchild of creator Jeff Rake, who had previously created the dramedy "The Mysteries of Laura" while also having written for shows such as "Bones" and "The Tomorrow People."
The show's cancellation by NBC, however, did not spell the end for the series. In a rare and surprising turn, the streaming service Netflix announced that they were picking up the show after NBC's cancellation. This was not the first time Netflix had stepped in to save a show, as "Manifest" joined the ranks of "Cobra Kai," "Lucifer," and "Girls5eva" as a series that was rescued by the streamer.
In a recent interview, Rake spoke about the process of getting a 4th season of "Manifest," and how the fans were a key part of the process. Here's what he had to say.
The show's continued success on Netflix played a huge part in its renewal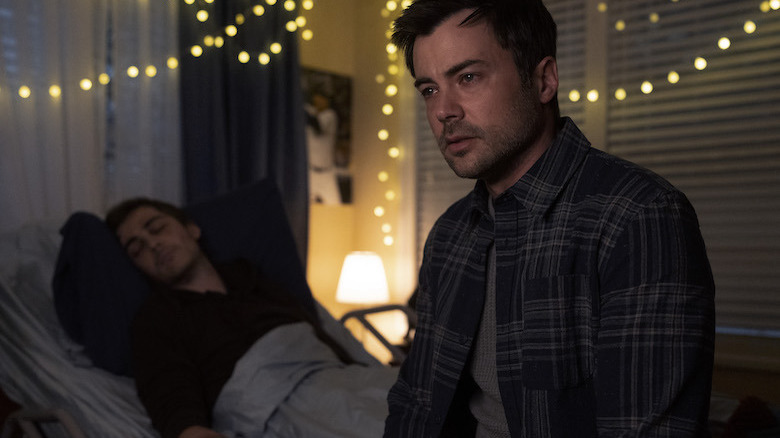 Netflix
Series creator Jeff Rake spoke to EW about the steps it took to get "Manifest" back on the air following NBC's cancellation. He noted that the writing seemed to be on the wall during the show's 3rd season when the ratings had dropped and NBC was running two episodes every week. While the cancellation was thus not a surprise, it was still sad. But a few days later, Melissa Roxburgh, who plays Michaela Stone, reached out to Rake after seeing the trailer for the show on Netflix.
The show's initial success on Netflix, where it ended up in the Top 10, gave Rake some hope that the show could be saved. He put his energy into tweeting about the show, rallying the fanbase, and then, when the show was still popular on Netflix a month after its release, Rake reached out to Warner Bros., the show's producers, asking them to talk to Netflix.
Rake added that the number of episodes also proved to be a challenge, as Netflix's original series tended to run for eight or 10 episodes. "Manifest," by comparison, made its debut with 42 episodes, which meant it would take longer for Netflix to gauge if viewers were interested in the whole series to date, or just the first few episodes.
The continued success of the three seasons on Netflix, however, ultimately showed them the fans were passionate about the show, which led to the renewal for a 4th and final season, consisting of 20 episodes and broken into two parts.