Disney To Pull Star Wars And Marvel Movies From Netflix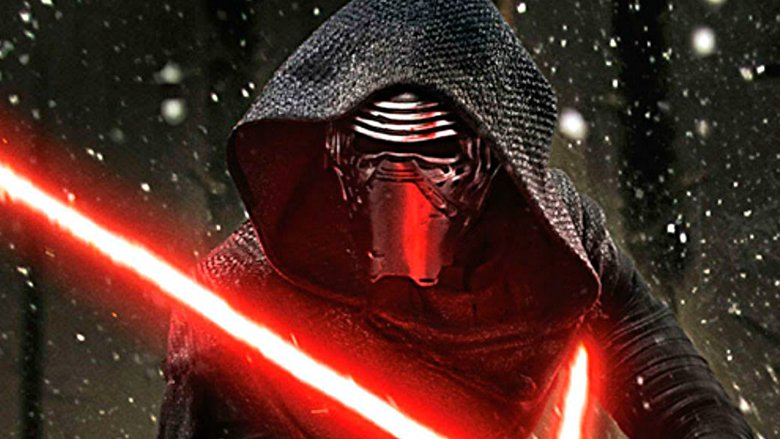 Netflix's library is looking to get a lot more limited in the future, with Disney announcing it will be pulling its Star Wars and Marvel movies off of the company's roster when it launches its own streaming service in 2019.
The news comes a month after the initial announcement of the service, at which time Disney CEO Bob Iger said the studio was "undecided" on whether or not it allow the Star Wars and Marvel movies to remain streaming on Netflix. With today's announcement, it's clear a decision has been made.
Obviously, the thinking here is that Netflix needs Disney more than Disney needs them. The wisdom of that thinking remains to be seen, with Disney putting all of its bets on the strength of its library to sell its own streaming competitor against the diverse offerings of Hulu, Amazon, and Netflix, among other emerging services. 
"We've now decided we will put the Marvel and Star Wars movies on this app as well," Iger said, confirming the decision. Iger also narrowed down the launch window for the new service, saying he anticipates it will be ready by late 2019.
So don't despair—there's no reason to break out the credit card for another streaming subscription just yet. But just because the service isn't launching til 2019 doesn't mean the movies will remain on Netflix until then.
The implications that the decision will have on Netflix's or Disney's streaming prospects remain to be seen, and we'll have more as the story develops. In the meantime, check out our feature on the best movies from Disney.