Disney Developing Multiple Star Wars TV Series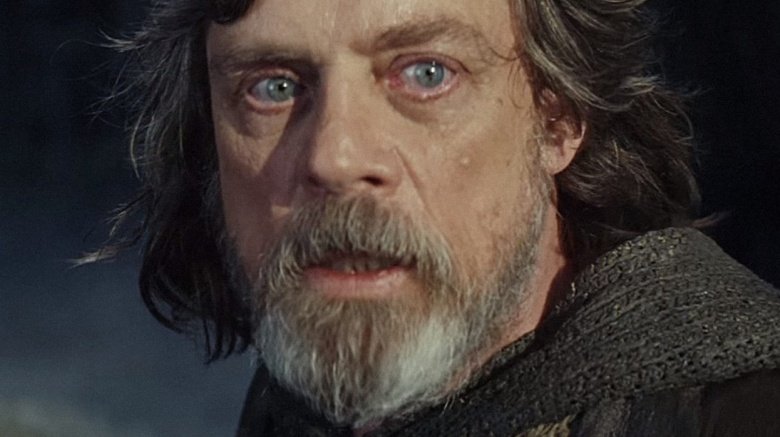 The galaxy far, far away continues to grow. 
Hours after Disney and Lucasfilm announced that Game of Thrones series co-creators David Benioff and D.B. Weiss had locked in a deal to write and produce an all-new Star Wars film series, the House of Mouse CEO Bob Iger dropped another huge bomb: Disney is working on more than one Star Wars television series for its soon-to-be-released direct-to-consumer digital platform.
"We are developing not just one, but a few Star Wars series specifically for the Disney direct-to-consumer app. We've mentioned that and we are close to being able to reveal at least one of the interties that is developing that for us. Because the deal isn't completely closed, we can't be specific about that," Iger stated during an earnings call on Tuesday (via The Hollywood Reporter). 
Iger added that the "level of talent ... on the television front" is "rather significant as well," hinting that some big-name actors and creatives could be tied to the new shows. 
Disney's plans to bring the hallowed space-faring franchise to the small screen first went public back in November 2017, when Iger confirmed that the company was developing a live-action Star Wars series. At that time, Iger also noted that Pixar's 2001 pic Monsters, Inc. and Disney Channel's High School Musical film series would be getting television adaptations. And, to top the whole thing off, he indicated that a new Marvel series will land on Disney's new streaming service. 
That said, it's still unclear whether the additional Star Wars shows will be live-action like the first one announced. The digital platform is intended to "target families," so in any case, fans should expect some relatively kid-friendly content. 
Check back with Looper for future updates on the new Star Wars series.