Ice Road Truckers Almost Became A Feature Film In 2010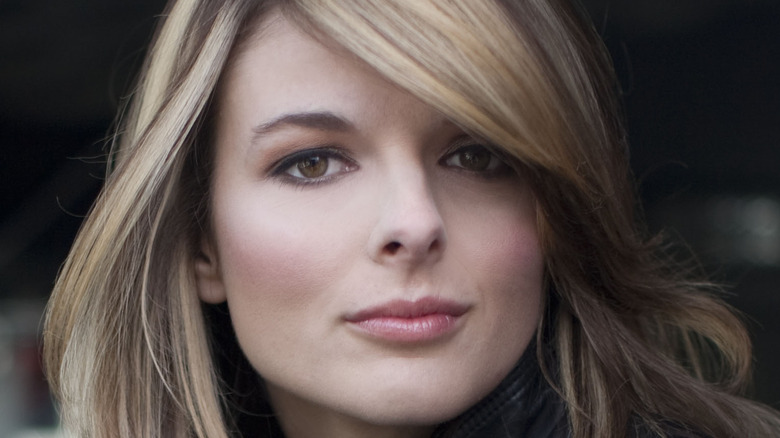 Rick Gershon/Getty Images
Even if you have four-wheel drive on your vehicle, cruising around icy roads is never easy. Now imagine the danger of driving on frozen lakes and rivers, instead of on paved highways. For the stars of History's reality show "Ice Road Truckers," the serious risks are just part of the job. Truckers like Todd Dewey, Alex Debogorski, and Lisa Kelly simply take it for granted that they'll have to go through hazardous, remote areas of Alaska and Canada in order to deliver their goods.
The origin of the show is rooted in History's "Suicide Missions" series, which aired an episode about ice road trucking in 2000 that the channel developed into a full series in 2007. "Ice Road Truckers" ended up running for 11 seasons on the History network, though there haven't been any new episodes since 2017, despite Kelly hoping for the show to return.
The reality series is closer to fact than fiction, but one movie studio did try to develop the show into a full-length action film.
The rocky road to the big screen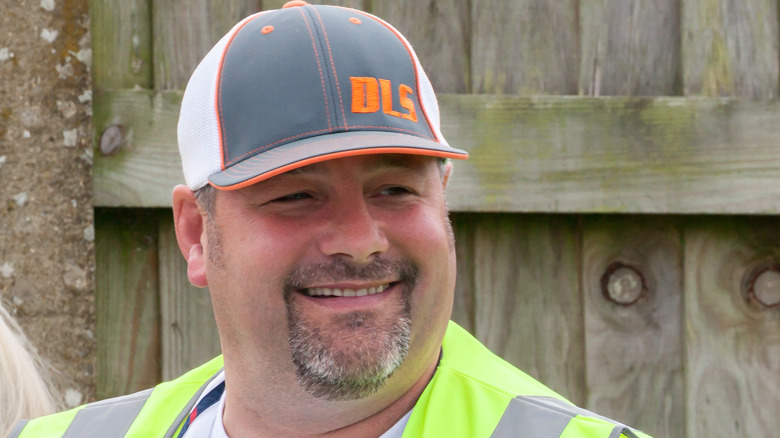 Simon Bratt/Shutterstock
According to Deadline, 20th Century Fox first acquired the rights to "Ice Road Truckers" for the movie screen in 2008. In 2010, John Moore, the director of "Max Payne," was all set to helm the film and was even working on the story with a screenwriter. Moore described the project as "a tough guy movie," telling Deadline, "We'll turn it into a mission movie that harkens back to 'Towering Inferno,' 'Jaws,' or 'The Guns of Navarone.' You got a problem, go solve it."
Alas, the gritty "Ice Road Truckers" film that fans were promised never materialized. Moore instead made a "Die Hard" sequel, "A Good Day To Die Hard," and "Ice Road Truckers" stopped making new episodes a few years later.
However, viewers who still want an action flick about the risks of ice roading are in luck. Netflix released "The Ice Road," directed by Jonathan Hensleigh, in 2021. The action film stars Liam Neeson as Mike, a down-and-out trucker tasked with rescuing dozens of workers trapped in a diamond mine. It may not be affiliated with the series, but fans of the show should find plenty of thrills in the character's dangerous journey.