Fate: The Winx Saga Fans Can't Stop Speculating Over The True Reason Behind The Show's Cancelation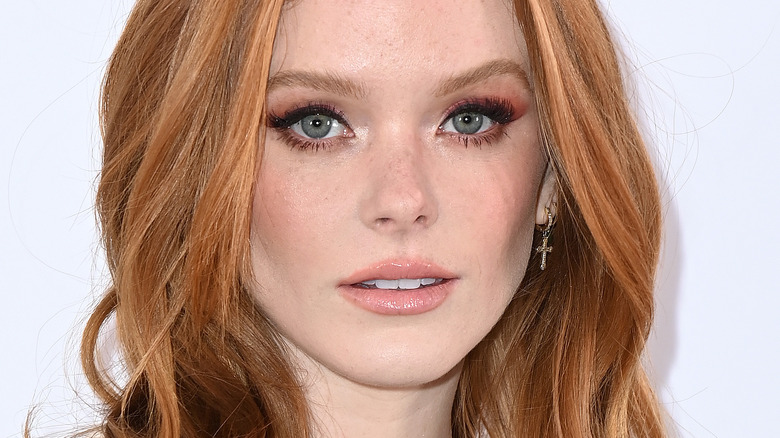 Pascal Le Segretain/Getty Images
In January 2021, fans of the "Winx Club" animated series got something different to check out courtesy of Brian Young and Netflix. "Fate: The Winx Saga" reimagines Iginio Straffi's show in live-action with a much darker, more mature tone. It stars Abigail Cowen as Bloom: a fire fairy who comes to the Otherworld school Alfea in hopes of not only harnessing her remarkable abilities but learning more about her mysterious lineage. Along the way, she makes allies and enemies, and it becomes clear that all is not well in the halls of Alfea.
Season 1 of "Fate: The Winx Saga" only spans six episodes, yet it didn't take more than that to keep viewers engaged and asking for more. Their requests were finally answered in September 2022 when Season 2 premiered on Netflix, and they were once again responsive. However, the next time "The Winx Saga" made headlines, it wouldn't be for positive reasons. On November 1, word got out that the program had been canceled at Netflix – a move that prematurely cut off several storylines and dashed any hope for a third batch of episodes.
In the days since the cancelation of "Fate: The Winx Saga," fans have struggled to pick up the pieces and figure out why Netflix decided to let the show go seemingly out of nowhere.
Numerous theories attempt to explain The Winx Saga's sudden cancelation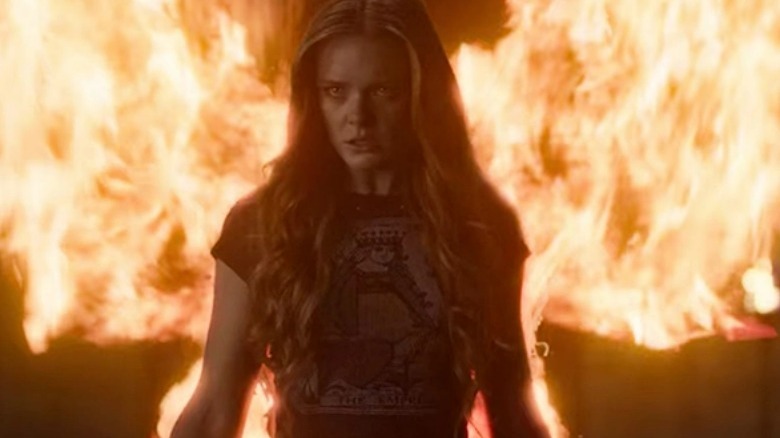 Netflix
"Fate: The Winx Saga" fans on Reddit have gone all-out trying to figure out why the show has come to such an abrupt end. u/bloompeteres made a thread about the subject and based on the speculation in the comment section, fans have a number of interesting theories on their minds. A dip in viewership numbers, Rainbow — the studio that owns the rights to the franchise — pulling the plug for one reason or another, and Iginio Straffi's supposed dislike for the show all pop up in the thread. However, there's no way to know for sure how valid any of these theories are until something official reaches the public.
Thankfully, if you're eager for more "Winx" media, you're in luck. To soften the blow of "Fate: The Winx Saga" suddenly concluding, Straffi took to Instagram to reveal a couple of projects that are on their way down the production pipeline. First and foremost is an all-new CG "Winx" animated series, which Straffi stresses is a reboot and not a continuation of any previous story. Second, and perhaps most exciting, is a big-budget "Winx" movie — something that Straffi has wanted to make happen for a while. Details on these endeavors are lacking as of this writing, but hopefully, that will change soon.
"Fate: The Winx Saga" may be gone — for whatever the reason or reasons may be — but Iginio Straffi's brainchild isn't disappearing any time soon.