Paul Dano Details The Great Lengths The Cast And Crew Of Escape At Dannemora Went To Achieve Accuracy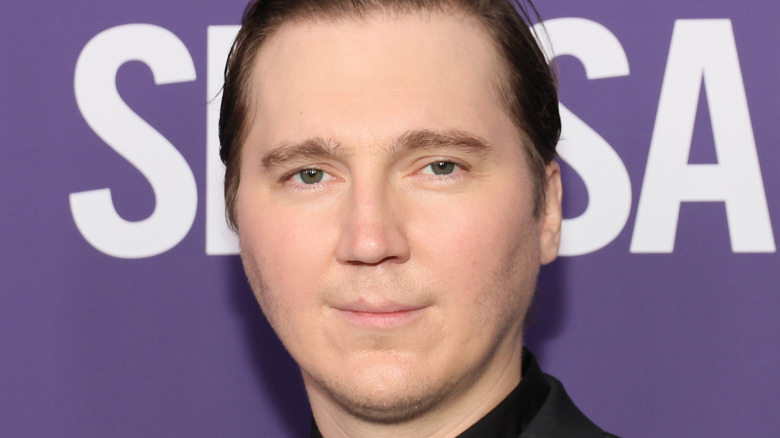 Dia Dipasupil/Getty Images
Before Ben Stiller directed Apple TV+'s word-of-mouth hit "Severance," he made an earlier directorial splash on TV. Showtime's "Escape at Dannemora" flew a bit under the radar, but it still managed to bring in 12 Emmy nominations, including directing for Stiller and acting nods for Patricia Arquette, Paul Dano, and Benicio del Toro (via IMDb). Stiller directed all eight episodes of the mystery crime thriller, which was new terrain for him considering the breadth of his directorial work was in film up until that point. While he didn't score the Emmy, Stiller did win a Directors Guild Award for his efforts on the show.
Based on the true events of the Clinton Correctional Facility escape, "Escape at Dannemora" sees Patricia Arquette's Joyce Mitchell become romantically involved with inmates Richard Matt (Benicio del Toro) and David Sweat (Paul Dano), eventually aiding in their prison break. The series was met with praise upon its debut, holding a critical score of 88% on Rotten Tomatoes.
Much of the appeal of "Escape at Dannemora" is in how closely it sticks to its real-life story. As Stiller noted to Indiewire, filming at the real prison was paramount. "The prison, and that area, was a character in the story. I knew so little about this world that I wanted to cling to the facts in order to tell the story as truthfully as possible," he said.
Dano, playing one of the escapees, also commented on the long, difficult shoot.
Paul Dano says that Escape at Dannemora was one of the hardest shoots of his life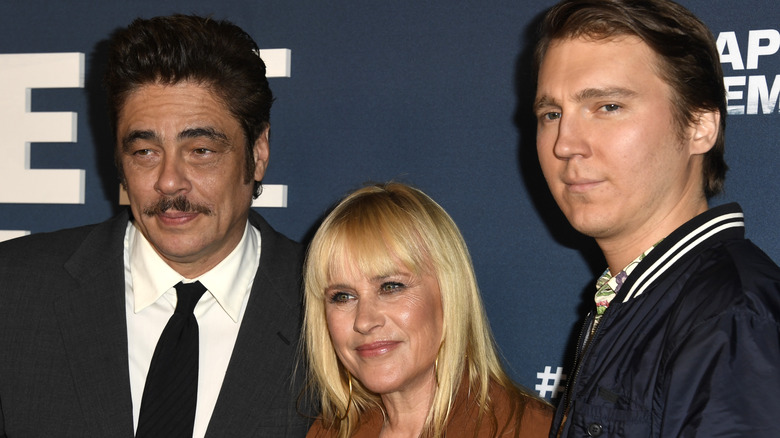 Frazer Harrison/Getty Images
In a video for GQ breaking down some of his most iconic characters, Paul Dano commented on the miniseries, its production, and his character in the story. "It was probably the hardest shoot I've ever done, like seven months, prison, just the color of those walls, and Ben sort of went to great lengths to have things feel as authentic as possible," he said. "We shot in a lot of real locations, and in some prisons, and a lot of our extras were ex-cons."
Dano said he was happy with the final product, despite the difficulty of the filming process. "I really like how it turned out ... I was really impressed with what Ben did ... you forget, I think, that it is going to be really entertaining."
He specifically recalled a scene of his character navigating through some indoor pipes. On location, they attempted to fit the actors through the actual pipes that were there, but that didn't turn out to be feasible, as Dano remembered. "We could barely fit in them," he said.
Overall, "Escape at Dannemora" proved to be a memorable experience in his filmography. "To have both of those things — long, character-driven scenes, the dialogue, the details of prison life, the details of the escape, it being this crazy story that you have to keep reading — was a really nice and rare balance," Dano told Deadline.