Live-Action Star Wars TV Series In The Works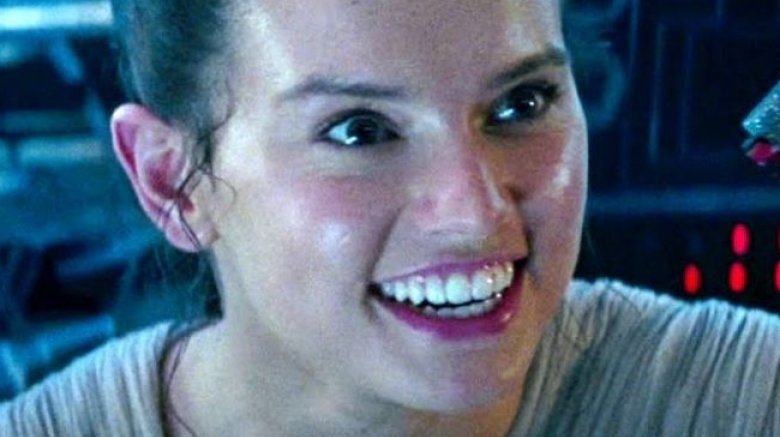 Star Wars fans will no longer have to travel far to visit the galaxy far, far away. 
As detailed by The Hollywood Reporter, Disney is developing a live-action Star Wars television series. The show is slated to premiere on the company's exclusive streaming service, which is expected to launch in 2019. Walt Disney Company chairman and CEO Bob Iger confirmed the news during a quarterly earnings call with Disney's top investors on Thursday. 
Details about the Star Wars show are essentially non-existent at the time of writing, though this is to be expected, considering the fact that Disney's streaming service is still untitled and concrete plans for that haven't been set in place. However, we do know that the upcoming series won't be the only original content featured on the company's new platform. Iger also announced that Disney is working on small-screen adaptations of Pixar's 2001 film Monsters Inc., which spawned a sequel in 2013, as well as a new take on Disney Channel's High School Musical film franchise, which first launched on the network station and later saw a cinematic release in 2008. And let's not forget the icing on the proverbial cake: Disney will also deliver an original series from Marvel to the streaming service. 
When the service gets off the ground in 2019, it will offer viewers "thousands of hours" of Disney movies and a host of television library content. Unfortunately, this means that Disney, Marvel, and Star Wars films will no longer be accessible on Netflix, thus requiring anyone wanting to watch such movies online to subscribe to Disney's new service. To combat the backlash the company may get for this move, it is reportedly planning to offer the service for less than the price of a Netflix subscription, which currently runs for $11 per month for the most basic plan. 
News of a live-action Star Wars television series comes off the back of another major announcement: The Last Jedi writer and director Rian Johnson will expand the franchise by launching an all-new trilogy of Star Wars movies. 
Suffice to say, there is plenty more Star Wars content in store–enough to keep fans satisfied for years to come.