Big Sky Fans Are Feeling Emotional Over That Scene With Cassie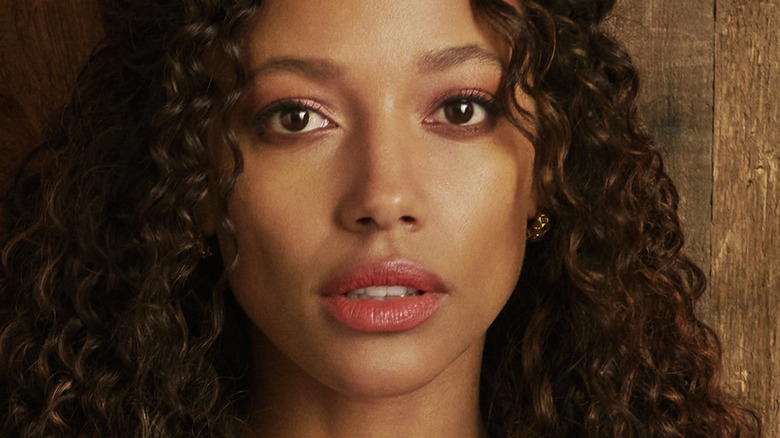 Caitlin Cronenberg/ABC
Like "The Sinner" and "Homeland," "Big Sky" shows how easy it is for a show to grow past its initial premise. While the series began with a plot about two kids who have been kidnapped by a trucker and the struggle to find them, the ABC show has since outgrown that story, allowing its two leads to take on new cases and paving the way for new cast members like Reba McEntire and Jensen Ackles.
The series follows private detective Cassie Dewell (Kylie Bunbury) and ex-cop Jenny Hoyt (Katheryn Winnick) as they take on cases that sometimes require unconventional measures to solve. For instance, Season 3 focuses on a whistleblower hiding in the wilderness and how his presence causes the inexplicable death of a hiker. Of course, fans have been quick to notice a bevy of "Supernatural" references in "Big Sky" since Ackles joined the cast as Sheriff Beau Arlen, but that's not what they were buzzing over with regard to the most recent episode.
Fans were reminded that her dad was shot in the same room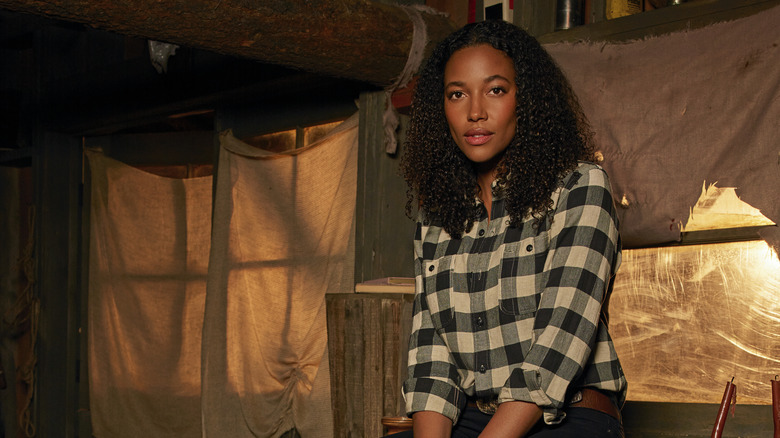 Frank Ockenfels/ABC
The latest episode of "Big Sky," Season 3, Episode 7 ("Come Get Me"), began with a jarring break-and-enter that culminated in new evidence with regard to the Bleeding Heart Killer. As someone, presumably the killer themselves, broke into the Dewell & Hoyte agency and scrawled a message on the wall in blood, taunting the investigators to find them before they kill again, fans were quick to notice the added meaning the crime had on Cassie Dewell. 
On Twitter, users immediately empathized with Cassie, whose father, Joseph Dewell (Jeffrey Joseph), was murdered in that same room back in Season 2. "Cassie's dad was killed in that office too. Got to be careful there," wrote @Alex_Chatman. Meanwhile, @jacklescollins wished that they could comfort the character in real-life, saying, "No, Cassie remembering her dad, I wanna hug you." A third user, @winchdeann, was among those who expressed great concern for Cassie. "[Love of my life] protect her at all costs," they wrote.
It's easy to see why the break-in had such a heavy effect on Cassie and fans of "Big Sky," being that if she had been there when the perpetrator broke in, she could have easily been attacked or even killed in the very same room where her father died. Luckily, though, that wasn't the case, and hopefully, Dewell and Hoyt can bring the Bleeding Heart Killer to justice and get some answers from the culprit before Season 3 wraps up.