Jesse Lee Soffer Made A Profound Impact On LaRoyce Hawkins While Directing Chicago PD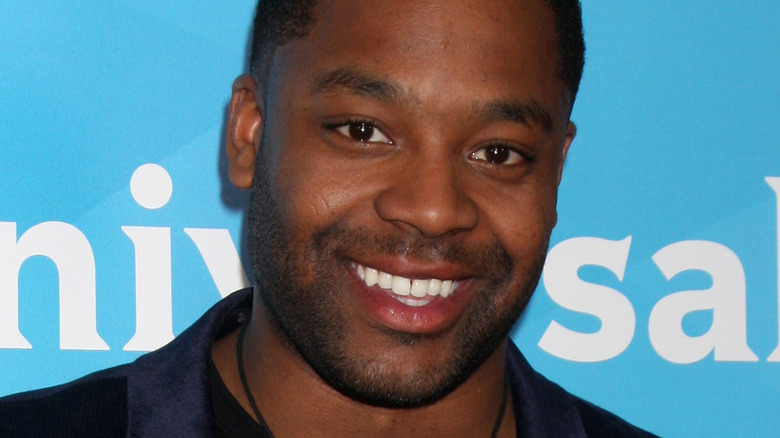 Kathy Hutchins/Shutterstock
"Chicago P.D." kicked off way back in 2014, and in next to no time at all, it became a television staple. Not only is it an integral part of the "One Chicago" franchise, but it's a police procedural that fans of the genre can get into on its own merits. The incredible cast is to thank for this on some level, especially those who've been with the program since the very start. Jesse Lee Soffer is one such name who went above and beyond to build the show from the ground up and became a fan favorite in the process.
Given the fanbase surrounding him, his character, and the show at large, it was a tough pill to swallow when Soffer announced his departure from the title in late September 2022. He'd been a regular on "Chicago P.D." since the debut episode, and with the arrival of Season 10, he was ready to leave the role of Detective Jay Halstead behind. However, that's not to say he's left the series entirely, since it came to light roughly a month later that he'd sit in the director's chair for an upcoming Season 10 installment.
His "Chicago P.D." episode serves as his directorial debut, and according to Officer Kevin Atwater actor LaRoyce Hawkins, he's got quite the knack for it. Here's how Jesse Lee Soffer made a major impact on Hawkins during his time as director.
Soffer encouraged Hawkins to make every scene essential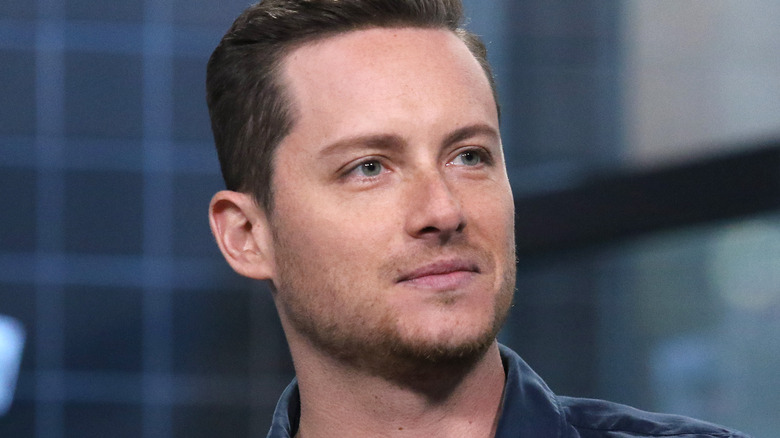 Jim Spellman/Getty Images
In the wake of the big Kevin Atwater-centric episode "Sympathetic Reflex," LaRoyce Hawkins spoke to Entertainment Tonight about all things "Chicago P.D." Unsurprisingly, the conversation eventually turned to Jesse Lee Soffer and his new directing duties, which Hawkins had some very positive comments about. "The directing pivot for me, it feels appropriate. And he's been great," Hawkins said of his former co-star's transition to a new career path. He went on to reveal a key piece of advice that Soffer offered him — one that Hawkins will carry with him throughout the rest of his career.
As Hawkins recalls, they were filming Soffer's episode when they reached a scene that had the potential to end up on the floor of the editing room. Nevertheless, instead of having him phone it in, Soffer directed Hawkins to give it his all anyway. "He told me something interesting. He was like, 'It might get cut, but make them need it.' And that was the challenge," Hawkins explains, noting that he then made it his mission to make the scene in question as difficult as possible to delete from the installment. "Whether they could or not, I want them to have a hard time getting rid of this moment," he concludes.
Bearing in mind this glowing endorsement from LaRoyce Hawkins, it stands to reason that Jesse Lee Soffer will do just fine as a "Chicago P.D." director. His Season 10 episode is undoubtedly one worth getting excited about.