Once Upon A Time To End With Season 7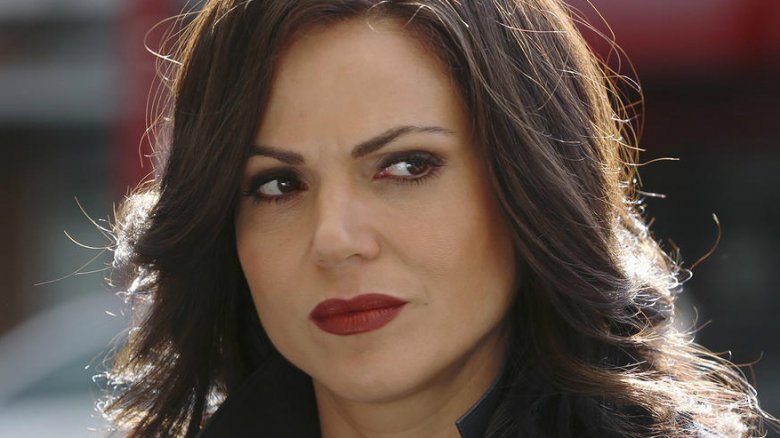 It's not exactly a storybook ending, but Once Upon a Time will end with the current seventh season.
Deadline reports that the ABC fantasy drama will air its series finale in May after more than 150 episodes. 
Creators Edward Kitsis and Adam Horowitz released a statement about the news. "Seven years ago, we set out to create a show about hope, where even in the darkest of times, a happy ending would always be possible," they said. " But we never imagined the happy ending that was actually in store for all of us — years and years of adventure, romance, magic and hope. We're so grateful to our brilliant collaborators — the cast, crew, and writers — as well as our partners at the studio and network for making this journey possible. But most of all, we want to thank the fans. Their fierce loyalty and devotion was the real magic behind Once Upon A Time. We hope they join us for these last few hours as we journey to the Enchanted Forrest for one more adventure."
The seventh season brought lots of changes to Once Upon a Time. After the exit of several key cast members including Emma Swan actress Jennifer Morrison, the show rebooted with new characters and new settings. 
"When we first heard Adam and Eddy's pitch for Once Upon a Time, we knew it was something incredibly special," said ABC Entertainment president Channing Dungey. "For seven years, they have captivated us with their creativity and passion while reimagining some of our most beloved Disney fairytales, creating an undeniable global hit. Saying goodbye will be bittersweet, but Once Upon a Time will forever be part of the ABC legacy and we can't wait for fans to join us in this epic final chapter."
The show returns for the second half of its final season on March 2.