Whatever Happened To Quikflip After Shark Tank?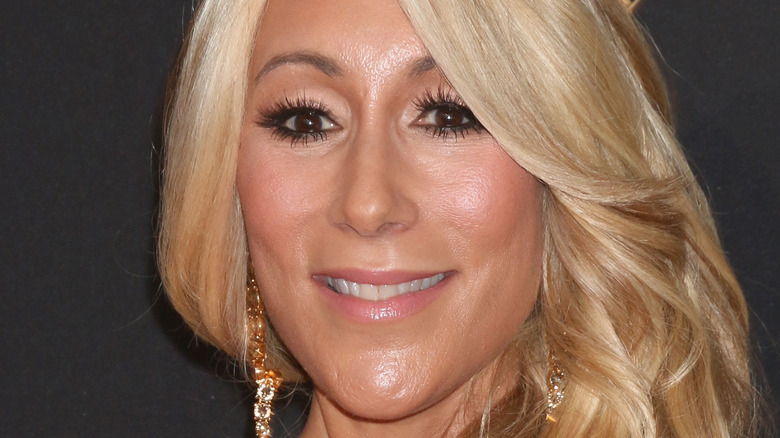 Kathy Hutchins/Shutterstock
We may receive a commission on purchases made from links.
While hoodies might seem like worthwhile pieces of clothing, they have a secret: there's nowhere to store them when you take them off. Sure, you can wrap it around your waist or throw it over your shoulder, but those methods come with limitations. With the Quikflip, a hoodie that doubles as a backpack, there is a way. Developed by Rener Gracie, the product acts as a special kind of hoodie that you can flip and tuck to transform into an adjustable and durable backpack, even during a round of jiu-jitsu. 
Gracie appeared on the Season 10 finale of "Shark Tank," where he presented his product to the sharks in all its glory. Gracie entered the tank looking for a rather large deal — $500,000 for only 5% of the business, placing QuikFlip at a $10 million valuation (via Shark Tank Tales). This valuation would have accounted for one of the most expensive deals in the history of "Shark Tank."
As uncomfortable as the investors initially felt regarding the ask, Gracie's personality proved to be priceless. The energetic entrepreneur made it nearly impossible for the Sharks to get a word in as he excitedly drew them in with his infectious energy and passion for his business. At this point, the company had been making money fully online, netting over $200,000 in profit. Eventually, Lori Greiner offered $250,000 in cash and a $250,000 line of credit for a 10% stake in the company, which Gracie accepted. 
So, was this investment a snug fit for Greiner? 
The QuikFlip is still going strong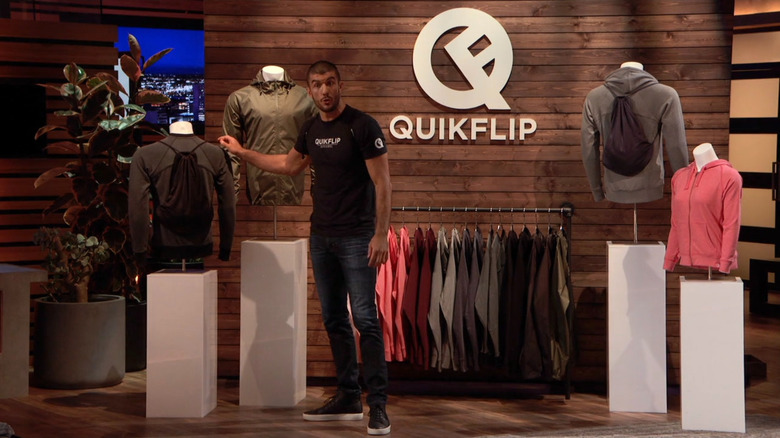 ABC
In the case of Quikflip's outcome following "Shark Tank," there is good news and bad news. The bad news was that deal with Quikflip creator Rener Gracie and investor Lori Greiner did not go through (via Bizz Bucket). Thankfully, this did not seem to affect Quikflip all that much. In 2019, the same year that the company appeared on "Shark Tank," they had the honor of being placed on TIME's Best Inventions of the Year. Quikflip would also be featured on other notable platforms, including USA Today and ASI Counselor. The product itself eventually found its way onto Amazon, where it continues to receive largely positive reviews. Additionally, the company has continued to create new designs and apparel to go along with its already vibrant selection, which is often updated and showcased on its website, as well as its Facebook page. 
It seems that Gracie has beaten the odds, showing that a bold personality and clear vision can take you a long way. And regardless if he had help from a Shark or not, Gracie was grateful for the experience of being on the show. "It was one of the most intense and exhilarating experiences of my entire life," Gracie said in a video on his website. "And even though they hated my valuation, not one of them had a single bad thing to say about the product, the quality or the conversion technology ... and that was the most important thing."