Lili Reinhart Teases That Riverdale's Final Season Will Wrap Up In A 'Sentimental Bow'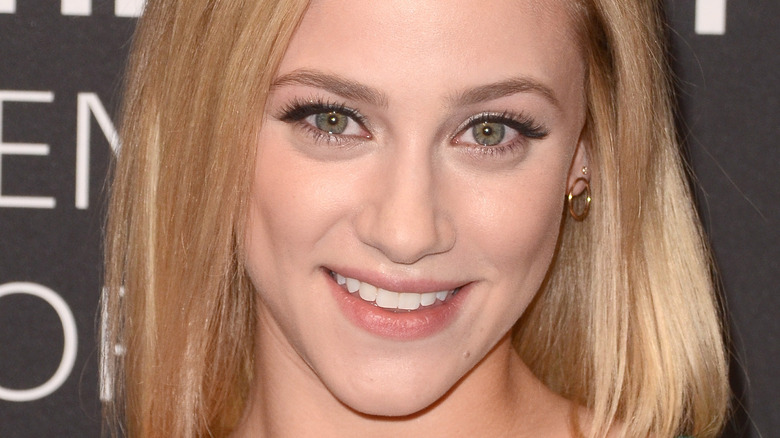 Kathy Hutchins/Shutterstock
After seven years of heartache, high school, and Hellcasters, we are forced to say goodbye to the unforgettable and escapist teen drama "Riverdale." And it has been a wild ride, hasn't it? With murderers, cult leaders, and larger-than-life characters, "Riverdale" is leaving behind a legacy that will not easily be forgotten.
The trials of Archie (K.J. Apa), Veronica (Camila Mendes), Betty (Lili Reinhart), and Jughead (Cole Sprouse) have been nothing short of a roller coaster ride that inched more and more toward the bizarre. Alternate universes and super-powered characters are only some of the recent developments and now we must mourn the loss of a show that was truly beyond reproach. Many may be wondering exactly how such a show can end on an upswing when the series was so high octane for so long. Luckily, Reinhart isn't one to leave fans in the dust. She recently assured viewers that those who have stuck around for so long are not likely to be disappointed.
The ending will honor the town with pep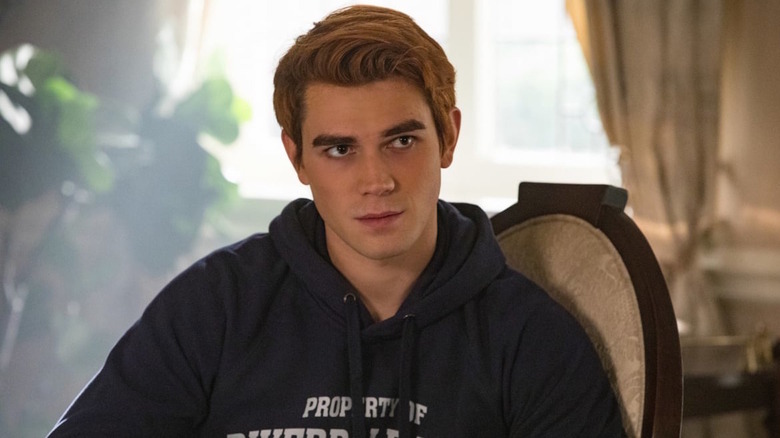 In recent years, the town with pep has seen some dark days. Since the seven-year time jump in Season 5, the days of high school were replaced with the realities of adulthood. Jughead's mediocrity and addiction halted his bright future. Betty reached the FBI but continued to experience trauma from her past and present. The four main characters have seen tribulations so heavy, their bonds of friendship were tested. Even so, the ending of the series may be a new beginning. In an exclusive interview with E! News, "Riverdale" star Lili Reinhart had some comforting words for the viewers who long for a happy ending for the characters from Archie Comics.
"It's very sweet and it kind of wraps the show up with a really beautiful sentimental bow, so I'm happy about it," Reinhart shared. Shooting for "Riverdale" Season 7 has only just begun, but this is good news going forward. In an interview with Nylon, Reinhart was vocal about the challenges of working on such an immersive show. Now that she is looking towards the future, viewers may be able to expect a satisfying end. But because this is "Riverdale," questions will certainly remain. Fan-favorite "Riverdale" relationships have always been a driving force for fans and there is a question of who will end up with who. Will Jughead and Betty become victorious? Are Archie and Veronica actually endgame? Only time will tell.