James Bond Scribe John Logan To Write Leonardo DiCaprio's Da Vinci Biopic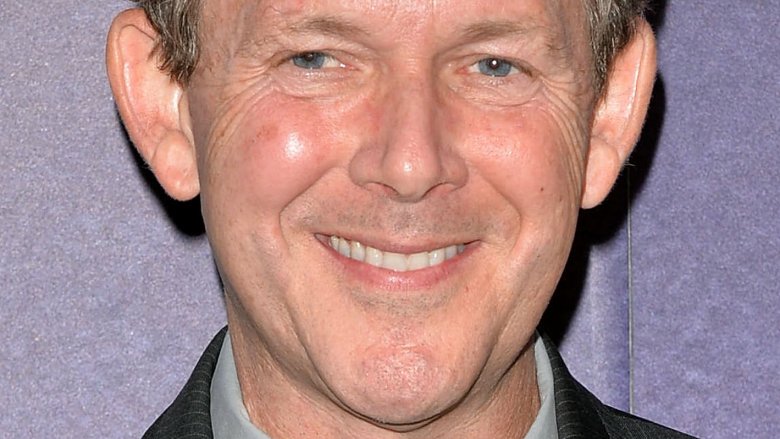 Getty Images
Veteran screenwriter John Logan has been tapped to write Paramount's upcoming biopic starring Leonardo DiCaprio as Italian Renaissance painter, scientist, and general polymath Leonardo da Vinci. Logan will adapt Walter Isaacson's book Leonardo da Vinci, which the studio won in a bidding war last year. Deadline confirmed the news on Thursday (February 1). 
Logan's writing credits include a pair of James Bond movies (Skyfall and Specter), as well as Genius, Gladiator, Sweeney Todd: The Demon Barber of Fleet Street, Rango, Hugo, and Alien: Covenant. The new Paramount project will mark his second collaboration with star DiCaprio, as the two previously worked together on The Aviator, the Martin Scorcese-helmed biographical drama about aviation tycoon Howard Hughes. 
Not much information about the project was given when it was first announced in August of 2017, but Isaacson's book has since been published and it gives us an idea of what the silver-screen translation might entail. Using Da Vinci's notebooks, Isaacson created a narrative that merges his love of and talent in art with his passion for science, his ceaseless curiosity, and his expansive imagination, which goes far beyond what it took to create the Mona Lisa. 
Da Vinci stretched his brilliance into astronomy, botany, cartography, engineering, architecture, science, geology, and anatomy (we know you've seen the Vitruvian Man), and was masterful inventor, credited as the creator of the tank, helicopter, and parachute. Isaacson's work claims Da Vinci was also gay, had difficulty focusing, and sometimes committed heresy. 
DiCaprio, whose mother is said to have named him after Da Vinci, produces the film with Jennifer Davisson under their Appian Way label. While Logan clacks away at his keyboard to write the movie's script, DiCaprio will get to work on Quentin Tarantino's next film, which takes place in the late 1960s around the time of the Manson Family murders.