Leonardo DiCaprio To Star In Quentin Tarantino's Next Movie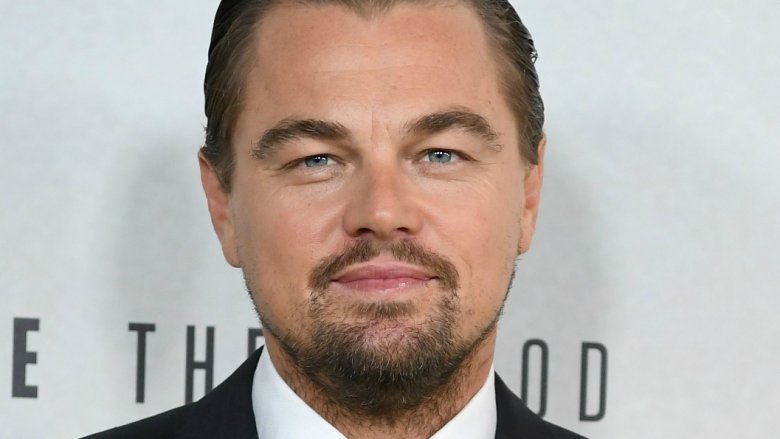 Getty Images
It's official: Leonardo DiCaprio and Quentin Tarantino are teaming up again.
Deadline reports that DiCaprio has signed on for Tarantino's upcoming movie that revolves around the murders committed by followers of Charles Manson. However, as Tarantino pointed out, the film won't necessarily be all about Manson, and DiCaprio will reportedly play an aging actor in Los Angeles during the summer of 1969. 
DiCaprio starred in Tarantino's 2012 film Django Unchained and this will be his first role since winning an Oscar for 2015's The Revenant. The deal is expected to close soon. 
The movie, which is currently untitled, will be released Aug. 9, 2019, which coincides with the 50th anniversary of the murder of actress Sharon Tate at the hands of the Manson family. Word on the street is that Suicide Squad's Margot Robbie is the frontrunner to play Tate. She recently said she "would kill" to work with Tarantino.
It's believed the flick will be in the style of Pulp Fiction and involve several different storylines. Tom Cruise and Brad Pitt are reportedly still up for two big roles. Production will begin this year.