Leonardo DiCaprio To Star In Leonardo Da Vinci Biopic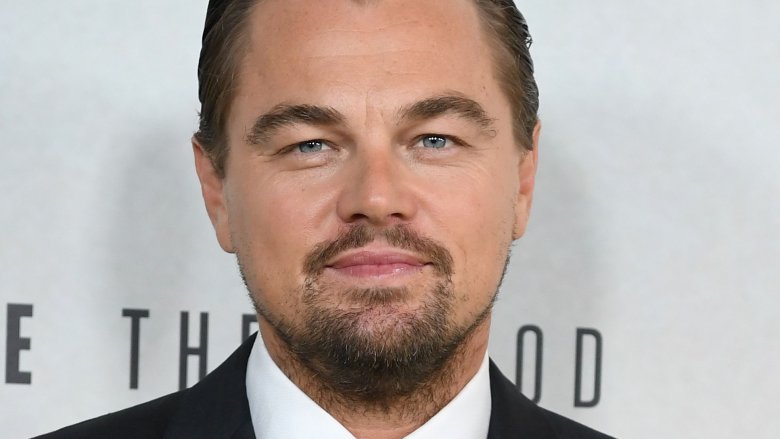 Getty Images
If you constantly mixed up their names before, just wait until this movie comes out.
Deadline reports that Leonardo DiCaprio will play Renaissance man Leonardo da Vinci in an upcoming biopic based on a soon-to-be-published book by Walter Isaacson. According to the report, Paramount won an "intense" bidding war for the project, which DiCaprio will produce under his Appian Way banner.
Family legend has it that DiCaprio's mother decided to name him after the famed painter and scientist when she felt her unborn son kicking her while she was looking at a da Vinci painting at the Uffizi Gallery in Florence, Italy.
In case you were sleeping in history class, Da Vinci was far more than just the painter of the Mona Lisa. His brilliance stretched into science, architecture, engineering, anatomy, geology, astronomy, botany, cartography, and much, much more. He's been called the father of palaeontology, ichnology, and architecture, and he's often credited as the inventor of the parachute, helicopter, and tank.
Isaacson is the bestselling author who wrote Steve Jobs, which was adapted into Danny Boyle's 2015 film starring Michael Fassbender. Recently, his 2007 book Einstein: His Life and Universe, was made into the National Geographic series Genius, starring Geoffrey Rush. Isaacson's Leonardo da Vinci book will be released in October.
We'll keep you posted as more news about the movie develops. Until then, check out the next collaboration between DiCaprio and director Martin Scorsese.