Law & Order: SVU Season 24, Episode 5 Has Fans Admiring Fin's Wisdom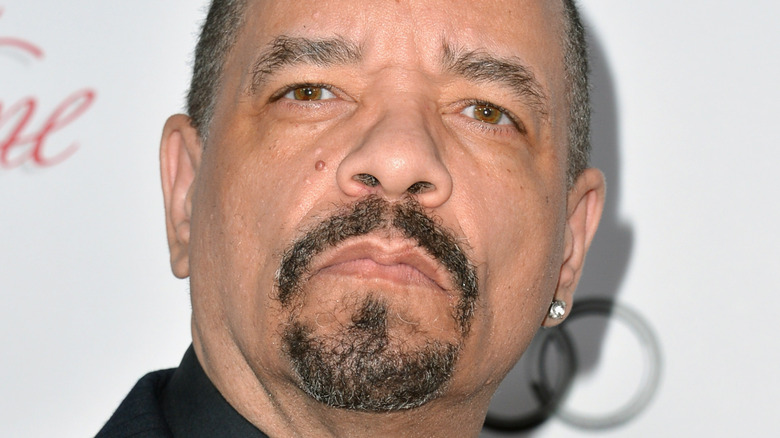 Alberto E. Rodriguez/Getty Images
Contains spoilers for "Law & Order: Special Victims Unit" Season 24, Episode 5

Odafin "Fin" Tutuola (Ice-T) has long established himself as a particularly crafty member of the Special Victims Unit. A former U.S. Ranger who served in the Narcotics Division before transferring to SVU, Fin's undercover experience and mysterious, yet extensive personal history — along with his extremely lengthy experiene with the SVU itself — have given him a wide-ranging array of knowledge about many things pertaining to whatever horrible case the unit happens to be working on at any given moment.  
In "Law & Order: Special Victims Unit" Season 24, Episode 5, Fin once again displays his deep knowledge about the darker paths of life and how to deal with them, as he helps Amanda Rollins (Kelli Giddish) to deal with a bad situation in a surprising way that has greatly impressed many viewers. Here's why "Law & Order: SVU" Season 24, Episode 5 has fans admiring Fin's wisdom. 
Fans are impressed with Fin's advice on how to deal with trauma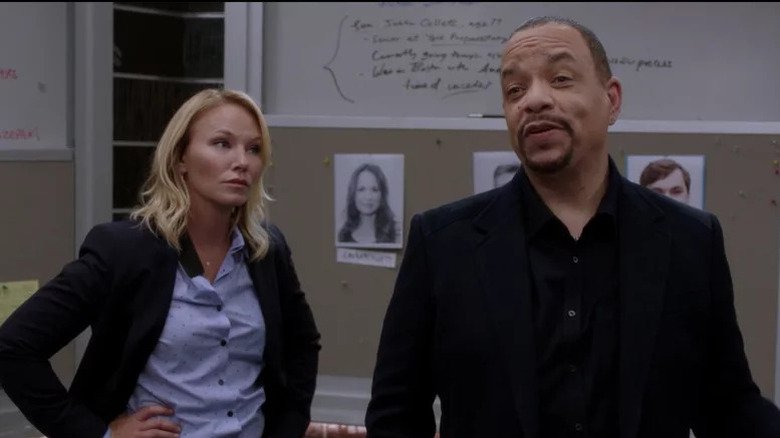 NBC
In the episode, Fin helps Rollins to deal with the trauma of being shot in a novel fashion: He hands her a good luck charm that's made from the same kind of bullet she was shot with, explaining that she must face her trauma to conquer it. Fans have been greatly impressed with Fin's approach to handling the situation, and the words of advice he offers. 
"'You have to own your trauma or your trauma will own you.' Wise words from Fin," redditor u/pikachu-atlanta wrote. "That's the realist [sic] thing I heard," @IamDatGuyYawMan tweeted about the same line. "Fin's dropping some major wisdom here tonight," Twitter user @TNLM1821 agreed — as did users like @BillieJoy9, @mmjanae, @mloftus27, and @MsAfuaSpeaks, all of whom posted their own praise for Fin's wisdom in the scene. 
Fin's advice to Rollins is yet another indication of the character's integrity, and the fan reaction to it speaks volumes of how highly the fans think of Sergeant Tutuola.