Grey's Anatomy's Shonda Rhimes Puts Private Practice Spin-Off Back On The Table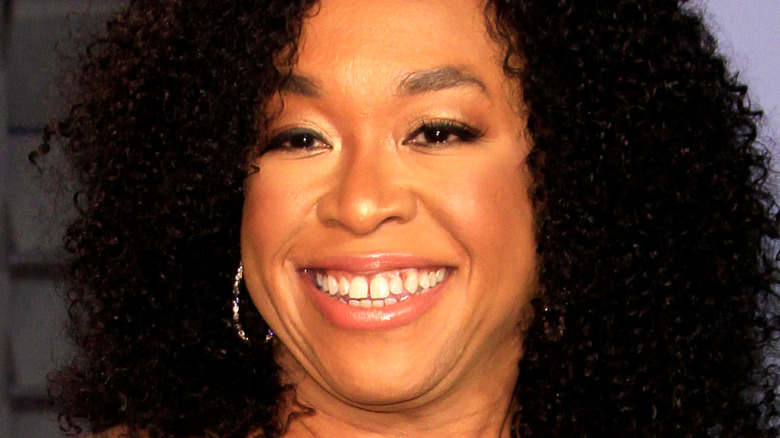 Kathy Hutchins/Shutterstock
Exploring the always-ripe-for-drama lives of TV doctors, nurses, and the high-intensity healthcare ecosystems that comprise their natural habitat, the iconic "Grey's Anatomy" is still going strong in its 19th season, while its first spin-off "Private Practice" finished up after six seasons. The immediate and enduring success of "Grey's Anatomy" gifted creator Shonda Rhimes with what amounted to carte blanche freedom to decide where to focus her creative superpowers. In this regard, mega-producer-writer Rhimes would go on to launch a wide spectrum of other well-received series, including the hugely successful period romancer "Bridgerton," the political drama "Scandal," the legal thriller "How to Get Away with Murder," and more.
In spinning off "Private Practice" from its precursor series, Rhimes gives fans a familiar persona to follow with Kate Walsh's neonatal surgeon Dr. Addison Montgomery. Introduced in the initial season of "Grey's Anatomy," she became a regular in Season 2 before her storyline on the show ended the following year. Then, in 2007, Walsh was called back to occupy center stage as Dr. Montgomery on "Private Practice," airing until its cancellation in 2013 (via IMDb). Given the chance, however, Rhimes says if she could re-up one of her many past series, "Private Practice" would be first in line.
Rhimes says Private Practice has more stories to tell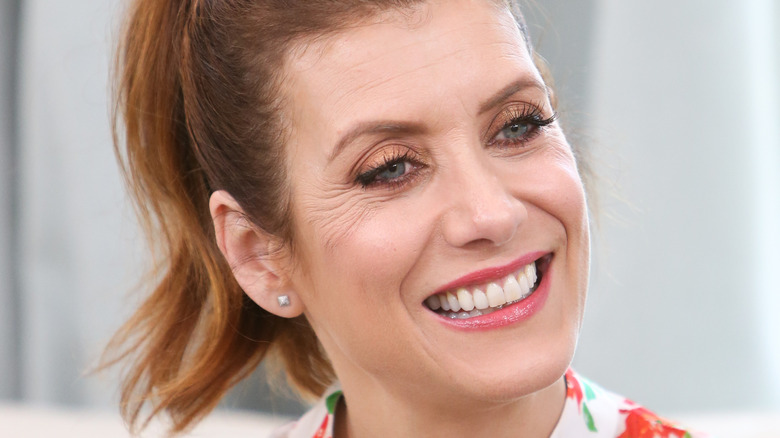 Paul Archuleta/Getty Images
As any loyal fan of "Grey's Anatomy" can tell you, much of that series' narrative energy derives from the fact that the show is primarily interested in detailing the lives of its young, new-to-medicine docs and nurses. "Private Practice," on the other hand, offers fans a more mature point of view through the lens of Walsh's Dr. Montgomery, who is further along in her career and whose decisions are accordingly more informed by her experience as a physician. Interestingly, Walsh's character recently showed up in a new story arc on "Grey's Anatomy."
As for reviving Dr. Montgomery's narrative with a new iteration of "Private Practice," Rhimes recently told Good Morning America that, while she seriously misses the cast and crew of "Scandal," she revealed that her "Grey's Anatomy" spin-off is the show she'd truly like to revisit. "I actually feel like we didn't finish telling our stories on 'Private Practice," Rhimes said. She then explained further that the show seemed to have some loose ends left that need to be tied up, saying, "I just felt like we had so much more to say with those characters and so much further to go, and that also felt like a show that had endless possibility."