What Is The Song In Google's Security Commercial?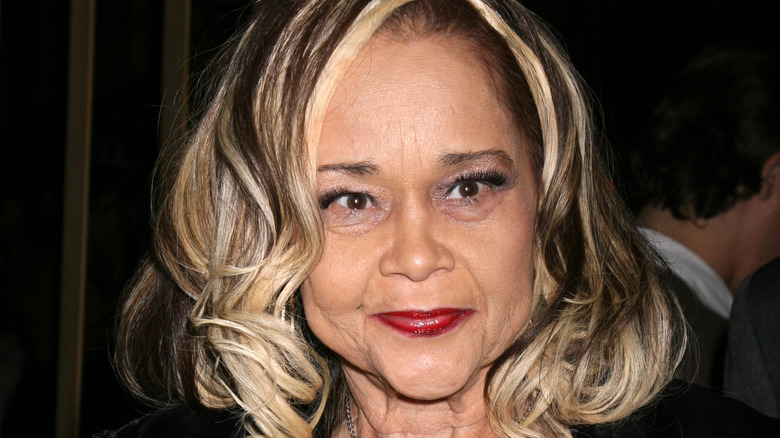 carrie-nelson/Shutterstock
Songs in commercials are incredibly important, from the music in Cadillac's Red LYRIC commercial to the track in Axe's Fresh as Fr*sh commercial. Google recently released a new commercial for its security features in August 2022. The commercial focuses on security features that prevent users from receiving scam or phishing emails, as well as features that prevent hackers from accessing users' accounts without authorization. 
During the Google security commercial, a song plays in the background with a woman singing about security. The lyrics heard during the commercial are, "Security, yeah, yeah / I want some security / I want security, yeah / Without it, I'm at a great loss / Yes I am, now."
Of course, these lyrics fit perfectly with the content of the commercial since they are about the value of security as well as the dangers of not having security. Although the lyrics do not specify what type of security the woman is singing about, presumably, these lyrics, when placed in the commercial, are meant to prompt viewers to think about the drawbacks of not having online security, which might make them want to get Google's security features. 
Regardless of the lyrics' meaning, the catchy tune definitely has viewers wondering what the song in Google's new security commercial is. 
The song in Google's commercial is Security by Etta James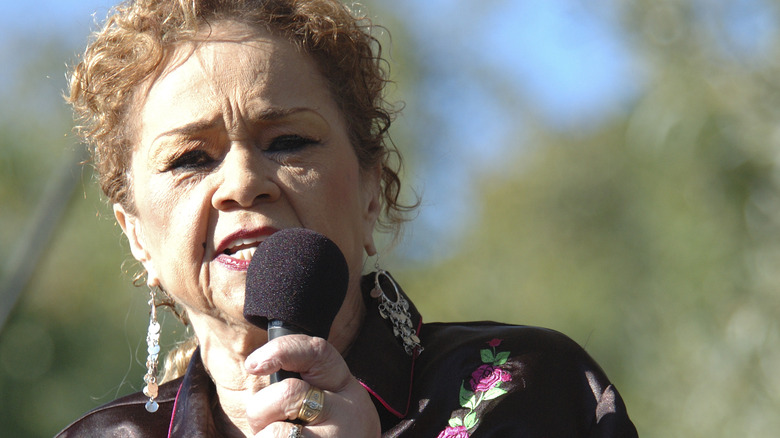 Tom Copi/Getty Images
The song in Google's new commercial about their security features is called "Security" by the soul/R&B singer Etta James. "Security" appeared on her 1968 album "Tell Mama." The song is available on YouTube, Apple Music, and Pandora. 
This song is actually a cover of the song "Security" by Otis Redding, which was released in 1964. Obviously, this song is not really about online security because the internet did not exist when the piece was created. In the rest of the song, the lyrics reveal that Etta James is actually singing about wanting and needing security in love. She describes love as being uncertain because it involves another person, not just yourself. Nonetheless, she feels a need to know that love is certain and secure. 
Regardless of the rest of the song, the clip that is included in Google's commercial certainly fits well thematically.