Greg Kinnear And Diane Lane Join House Of Cards For Final Season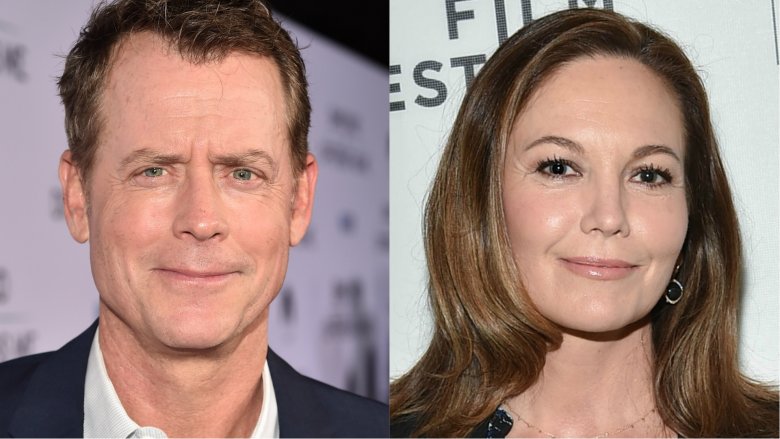 Getty Images
House of Cards will return for one final season without Kevin Spacey, and that means a lot more screen time for other actors.
According to The Hollywood Reporter, Oscar nominees Greg Kinnear and Diane Lane have signed on for major roles in the sixth season of the Netflix political drama. Details about their characters have not been revealed except that they're siblings.
Production was underway on the second episode of the 13-episode season when the allegations of sexual misconduct against Spacey first surfaced. Netflix quickly announced that season 6 will be the last one for House of Cards and suspended production in late October.
Writers reworked the scripts to remove Spacey as now-former president Frank Underwood and Netflix said it will "not be involved with any further production of House of Cards that includes Kevin Spacey."
In December, Netflix chief content officer Ted Sarandos said the show will begin filming an eight-episode final season with Robin Wright in the lead as Frank's wife, Claire Underwood. It's not all that surprising. In the book that inspired the series, Frank dies.
Lane and Kinnear will join other cast members Michael Kelly, Jayne Atkinson, Patricia Clarkson, Constance Zimmer, Derek Cecil, Campbell Scott, and Boris McGiver.